Senior Leadership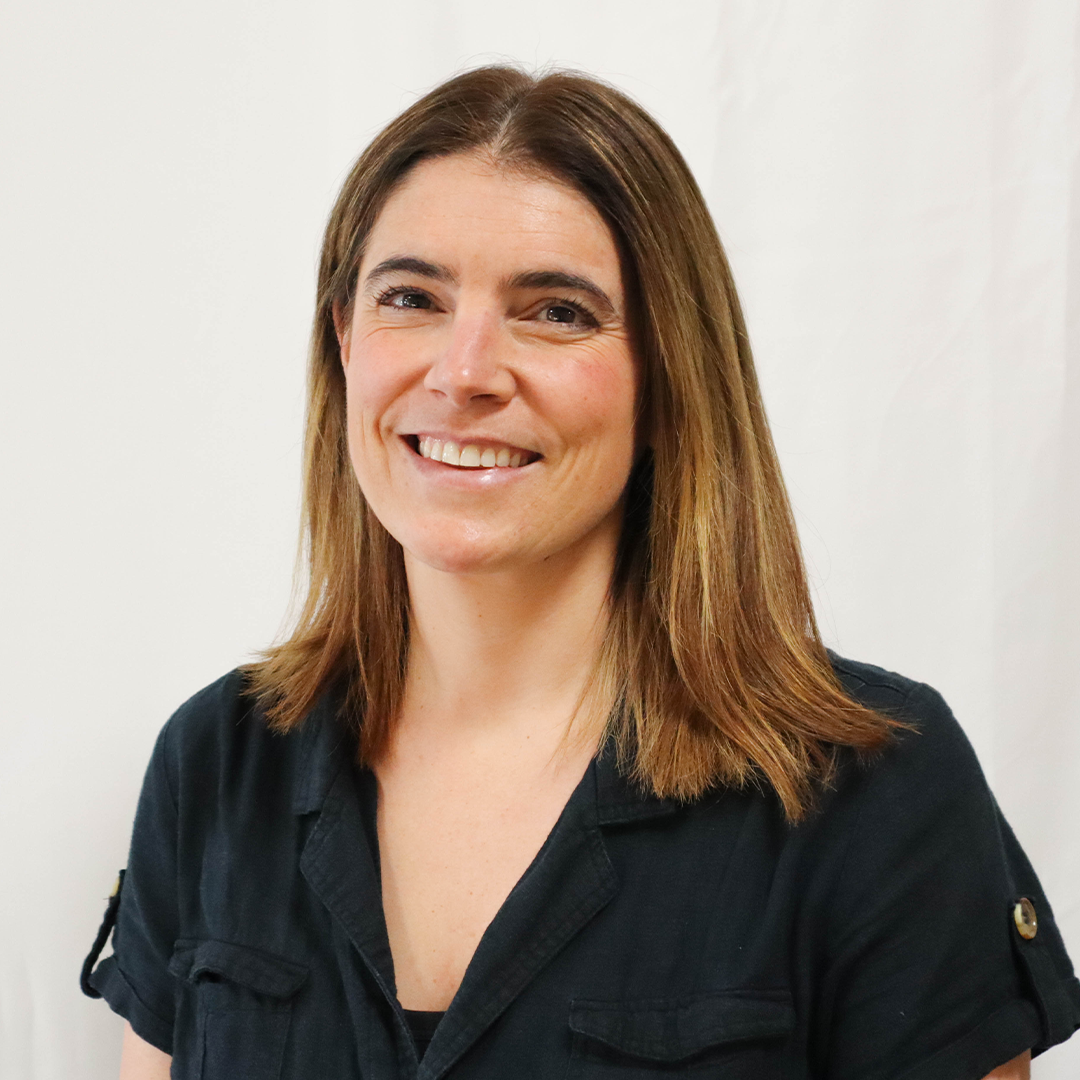 TAMARYN YARTU
Headteacher
Tamaryn Yartu, Gesher Headteacher Tamaryn was born in Cape Town, South Africa, where she completed her Bachelor of Education Foundation Stage, and worked within a specialist environment catering for children with a range of learning differences and a focus on early intervention. On moving to London, Tamaryn worked at a Resource Base in Camden for three years, where she started and developed the EYFS classroom. She moved to Gesher when it opened in 2017, and started out as the Early Years teacher. Tamaryn's hard work and passion saw her join the Senior Leadership team in her second year, where she developed the school's primary curriculum, ensuring it focused on the whole child and provided opportunities for personalised learning through to Year 6. Tamaryn became Headteacher at Gesher in April 2021, where she continues to develop and nurture a community which identifies the importance of personalised outcomes for each child's future learning and achievement.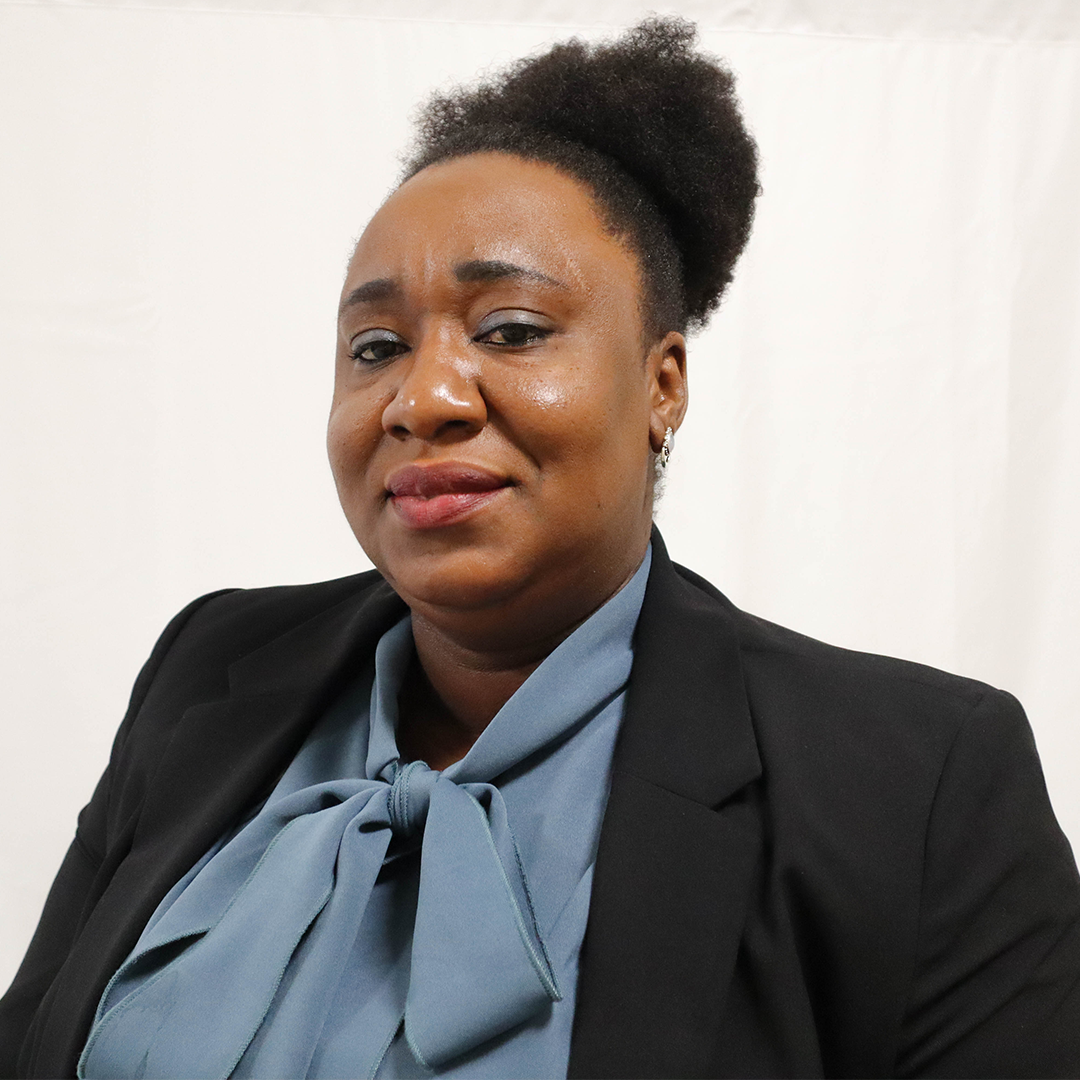 NIKEISHA WEBB-HARDY
Deputy Headteacher
Hi, I am Nikeisha Webb-Hardy, Deputy Headteacher at Gesher School. I am extremely passionate about maximising opportunities for all learners which has fuelled my drive for working with students with SEND. My journey started out as a teacher of English and Literacy Specialist working with students with dyslexia and other Literacy needs. I have worked in several secondary schools leading and managing SEND and Inclusion provision, EAL and psychometric assessments. I am excited to share this journey with Gesher, as we embark on what is destined to be a remarkable journey.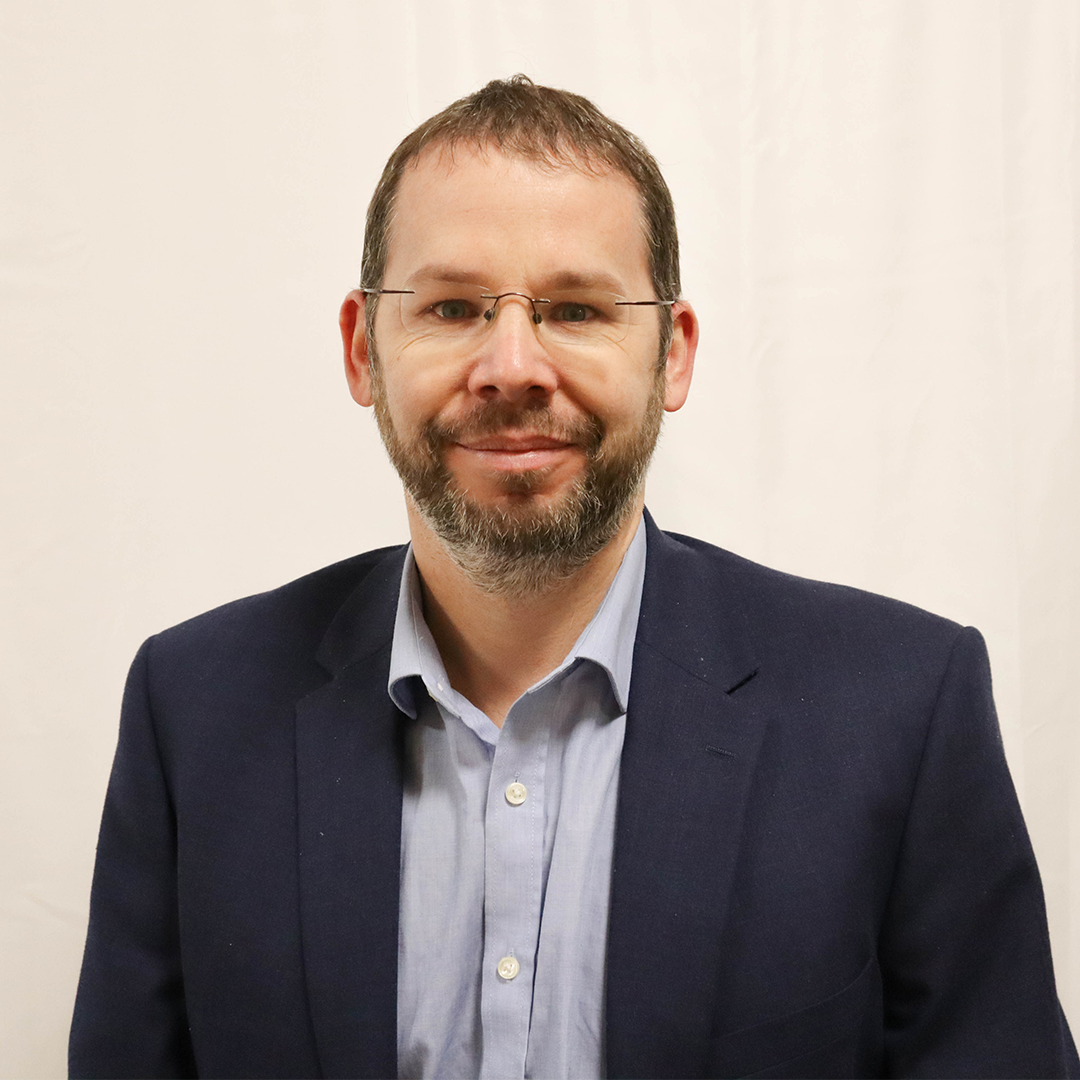 SEBASTIAN CHAPELAU
Interim Executive Headteacher
Bonjour, I'm Sebastien. I grew up in France and came to the UK in 2001, when I moved to Cardiff to study for a PhD in English (focusing on children's literature). I've been a teacher for over 17 years and a senior leader for over 9 years. In 2014, I became the founding headteacher of a brand-new school in south east London which very quickly grew to be a lovely place for children to learn and for parents to be part of a friendly community. I'm really excited about being part of the Gesher community and look forward to learning with and from all our young people. I'm also excited to work closely with Tammy and the whole team!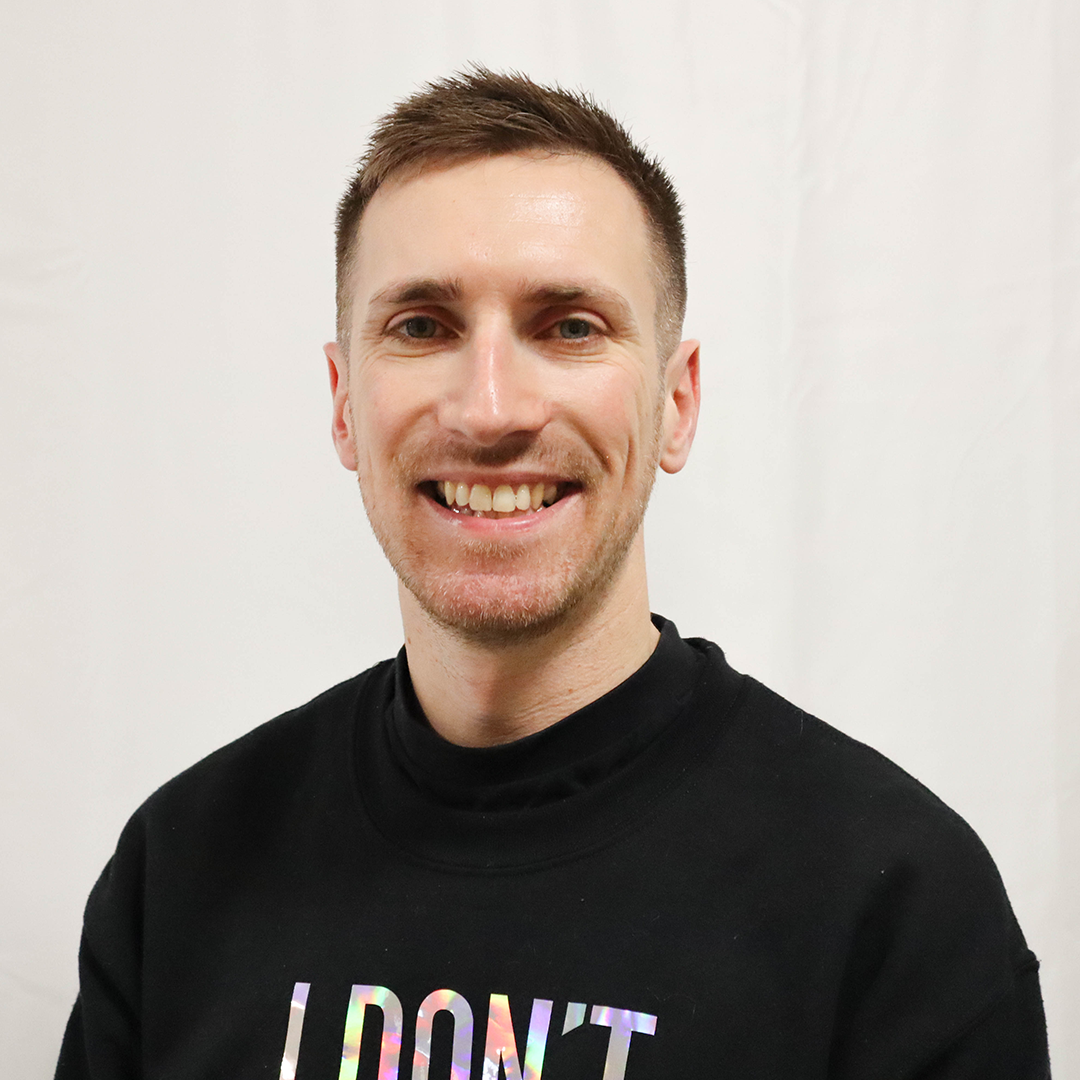 CHRIS GURNEY
Deputy-Head & Wellbeing Lead/Dramatherapist
Hello! I am Chris, the Deputy Head at Gesher. My primary role is as the school's Dramatherapist, and I trained at Roehampton University in London. I'm passionate about using this creative form of psychotherapy to support children with additional needs in their social-emotional development. Story, play and art are all key tools I utilise to creatively engage the children at Gesher, and explore wider themes that may otherwise be challenging to understand. As the Deputy Head, my main responsibilities are pastoral care and safeguarding, and supporting the well-being of both the children and the staff is at the core of my work throughout the school.
DANIELLE PETAR
Assistant Headteacher: Inclusion/SENDCo
Hi, my name is Danielle Petar and I am thrilled to be going into my ​fifth year at Gesher as Assistant Headteacher of Inclusion and also as the SENDCO. ​Having initially gained a​n honours degree in Psychology, ​I then studied my PGCE ​at the Institute of Education, where I completed a specialism in SEN. I have now been in education for ​18 years, as a class teacher initially, and then for the past 14 years as an Inclusion Lead/SENDCO with experience in various mainstream settings prior to joining the amazing Gesher community. Over the years I have had the privilege of supporting a large number of families on their journey in gaining an EHCP and then beyond. I am passionate about working collaboratively and creatively with all involved to secure the best support and provision to enable our children and young people to flourish. I love that at Gesher I have many opportunities to be with the students in class and be involved in teaching.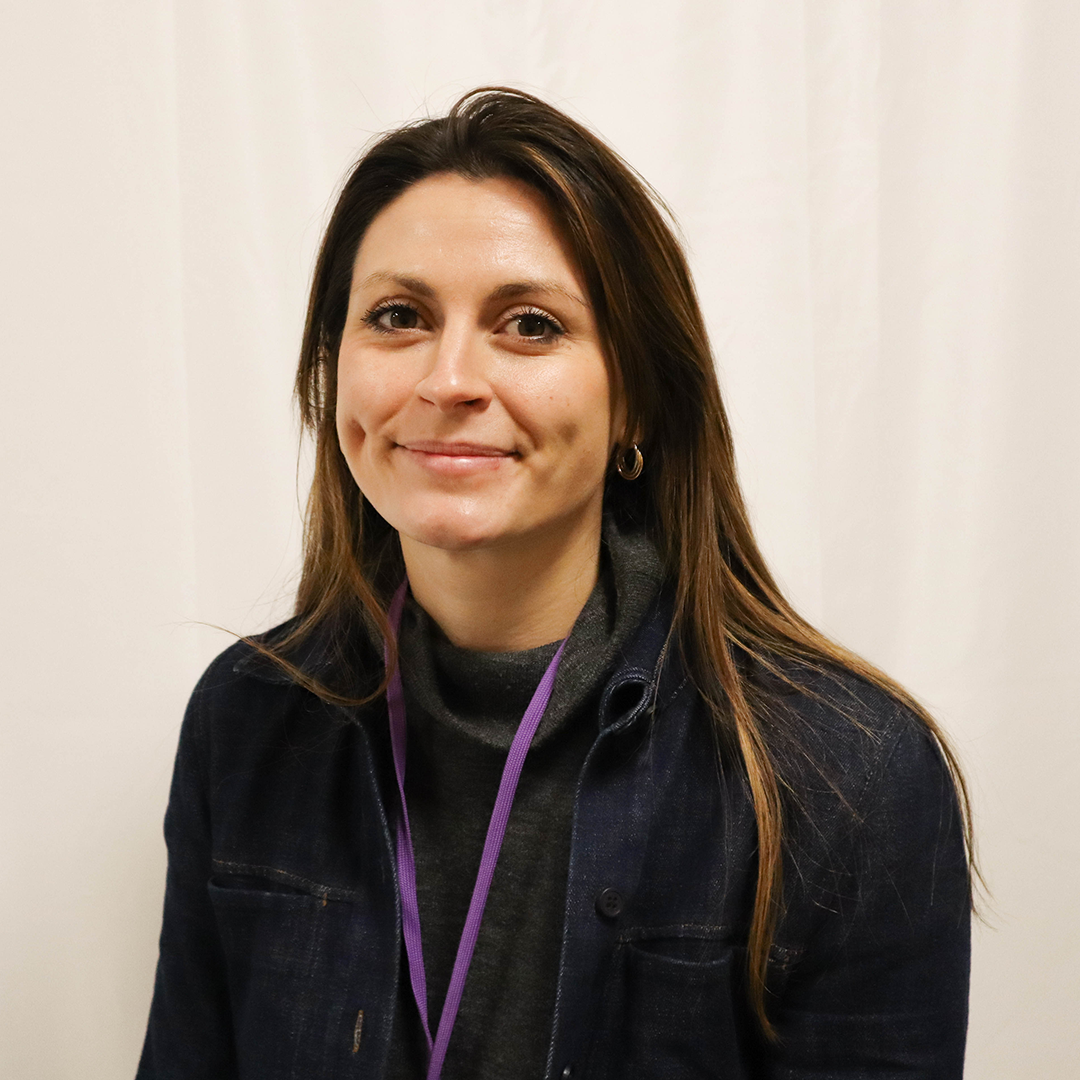 ROWAN EGGAR
Assistant Head (Curriculum & Assessment) and Class Teacher
Hi I'm Rowan Eggar (Miss Rowan), I am delighted to start this year as the Assistant Head for Curriculum and Assessment and the Chitah class teacher. I was born in London and I completed both my MSc in Psychology and PGCE here. I have worked in both mainstream and SEN schools and have been at Gesher since September 2018. l cannot wait to be a part of Gesher's journey into a through school which empowers and celebrates pupils with additional needs.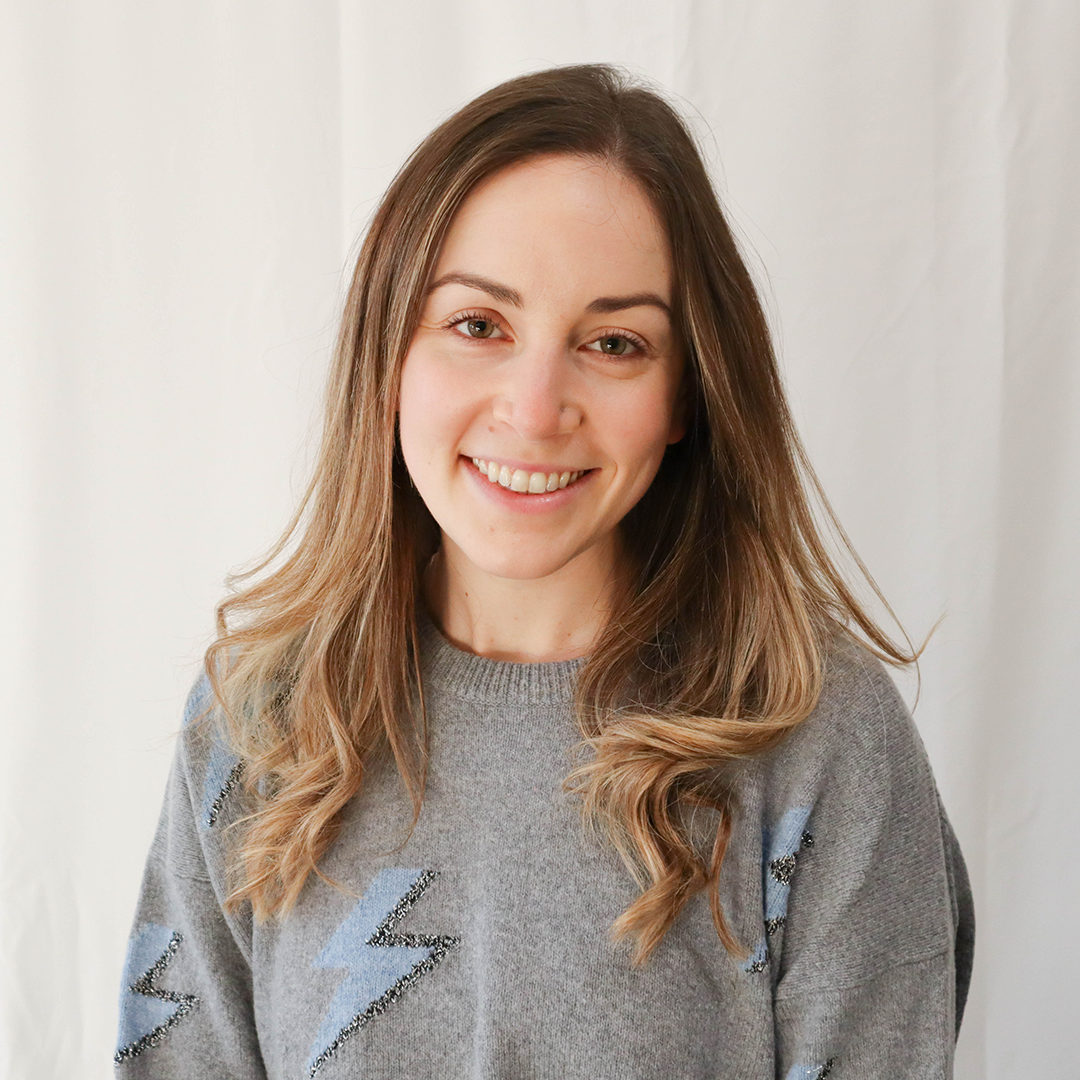 MARLI STEIN
Head of Kodesh/SEN Classroom Teacher (Maternity Leave)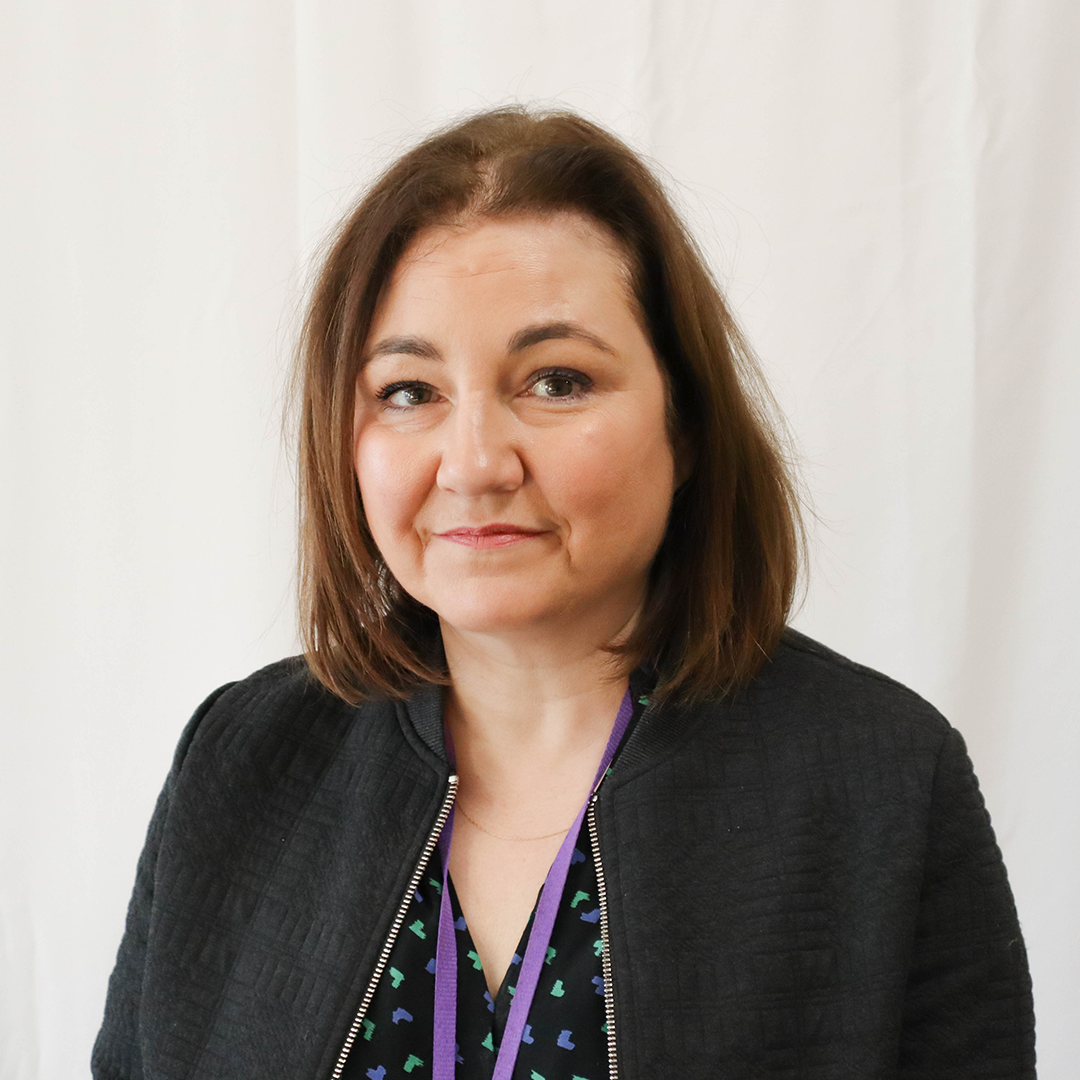 VICTORIA RUTTER
Head of Therapies
Hi, I'm Victoria Rutter and I am Head of Therapies here at Gesher School. I graduated from University College London with a Bachelor of Science (Hons) in Speech Sciences. I have subsequently worked as a Speech and Language Therapist for over 25 years, working in the NHS, education and the justice system. I hold a number of clinical specialisms and interests including Developmental Language Disorder, Selective Mutism and Autistic Spectrum Conditions. I am delighted to be a part of Gesher's journey and am truly passionate about ensuring that therapies at Gesher are woven into all aspects of school life. I currently work with the older KS2 and KS3 students and having two teenagers of my own enables me to understand both the needs of the students and the parents!
Teachers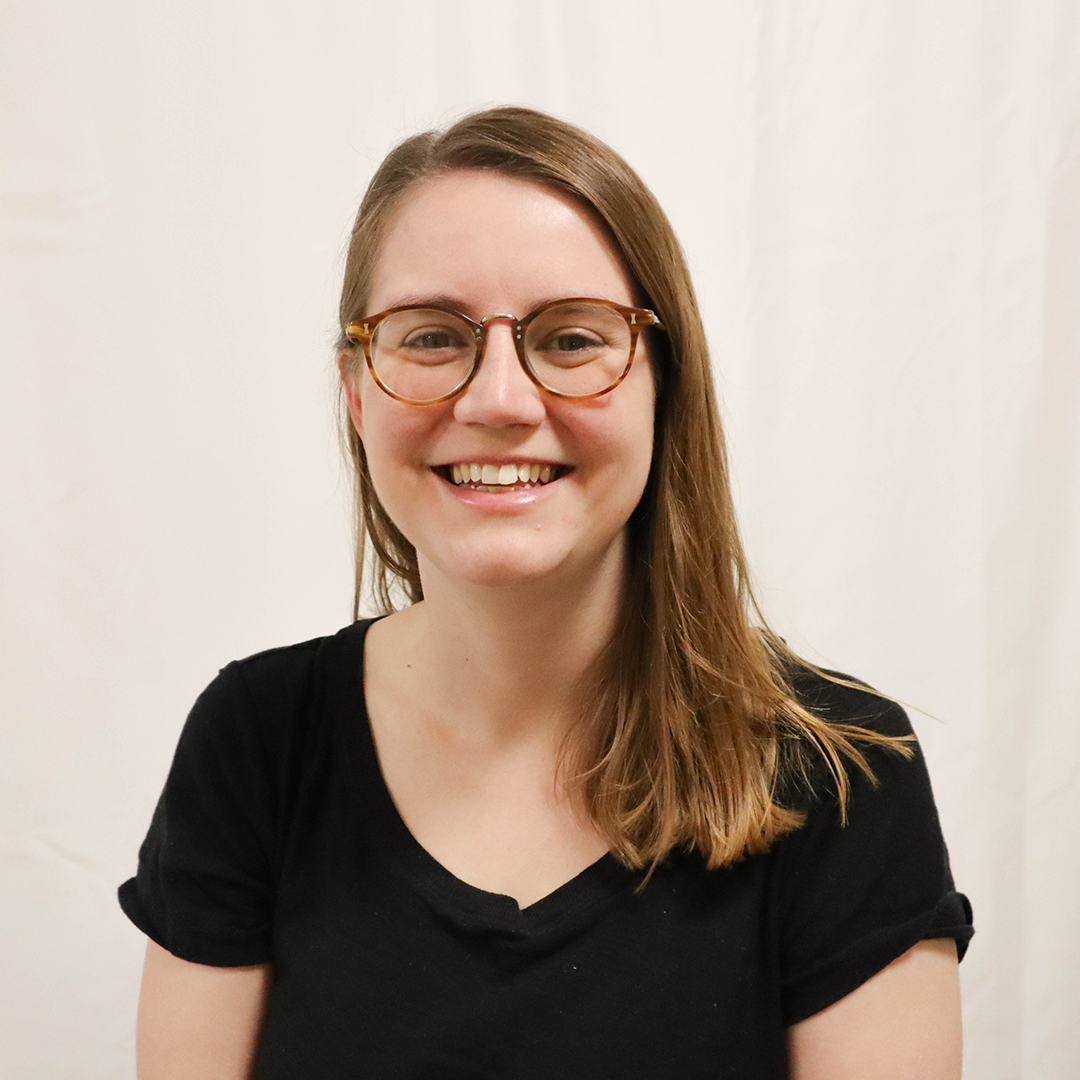 LEIGH KENNEDY
Zayit Class Teacher
Hi, I'm Miss Leigh and I am the class teacher for Zayit class (EYFS and Year One). This is my third year teaching our youngest students at Gesher and I love being part of the Gesher community. I am from New Zealand and originally trained and worked as a Speech and Language Therapist in Early Years and Primary settings, before completing my teacher training in London. I have a passion for supporting children with achieving their full potential and having lots of fun while they get there!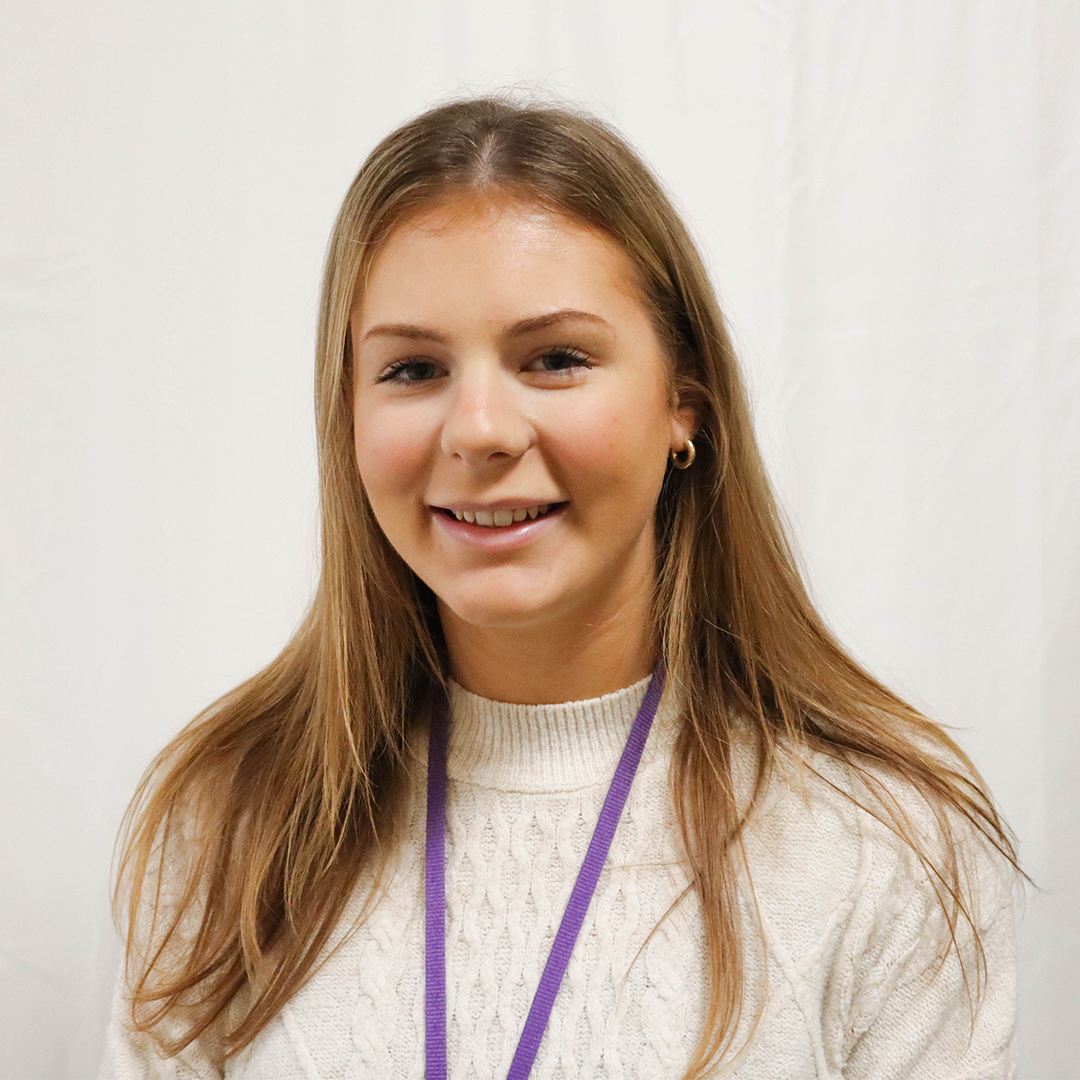 KATIE MCENALLAY
Seorah Class Teacher
Hello, I'm Katie McEnallay, I am the Seorah teacher this year. I have a degree in Psychology from the University of Reading which is where I developed my knowledge and understanding of SEN. This will be my third year at Gesher, having previously worked as the HLTA in another class which sparked my passion to become a teacher. I am currently doing my teacher training alongside this role and I am so excited to continue my journey here. I'm really looking forward to the year ahead.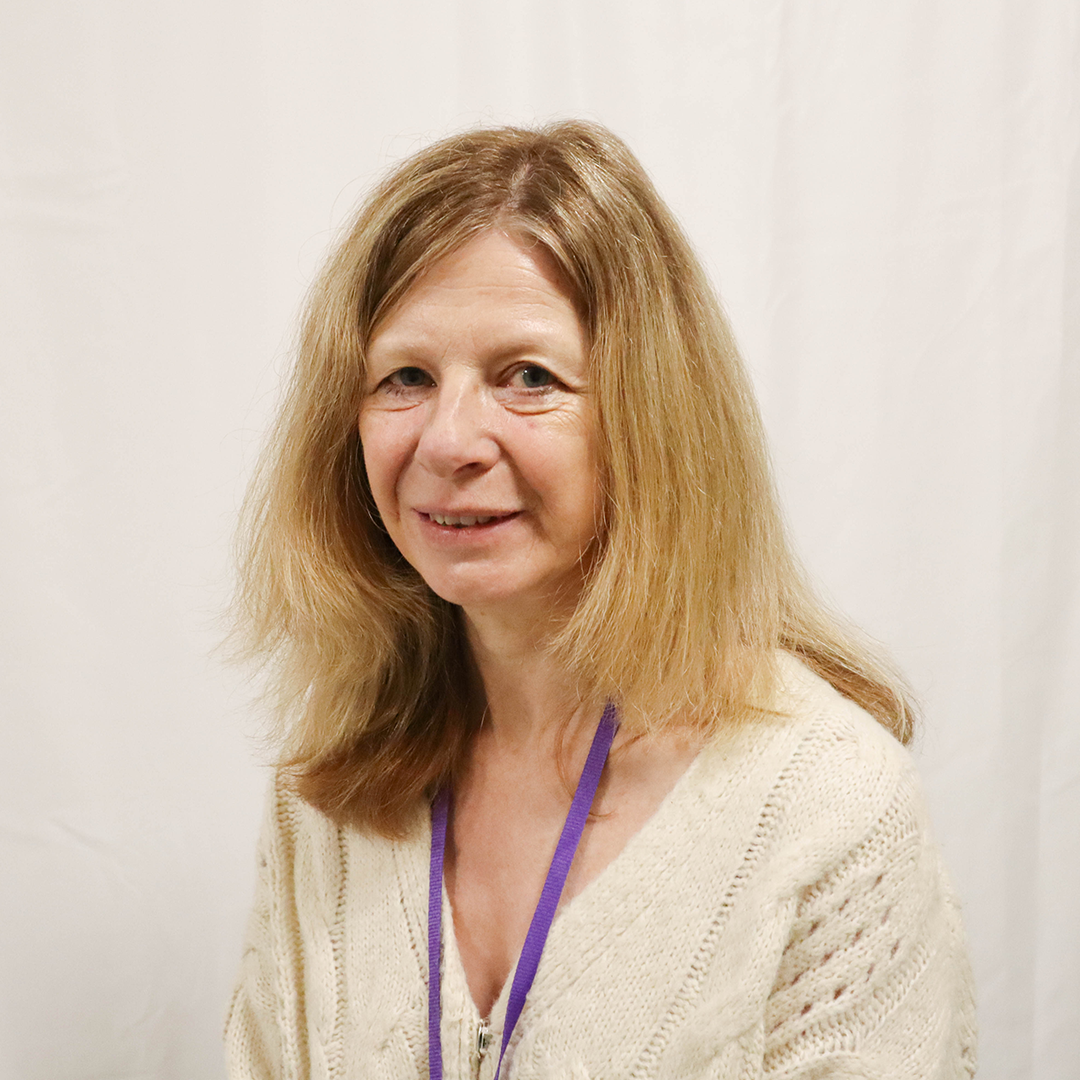 STEPHANIE SUNGTONG
Gefen Class Teacher
Hi, my name is Stephanie Sungtong and I am a new teacher at Gesher. I have been teaching for many years, first teaching English to students in Thailand, then teaching at a primary school in Hanwell and most recently at a special needs school in Hounslow. I am very excited to be joining the Gesher team and teaching in Gefen class.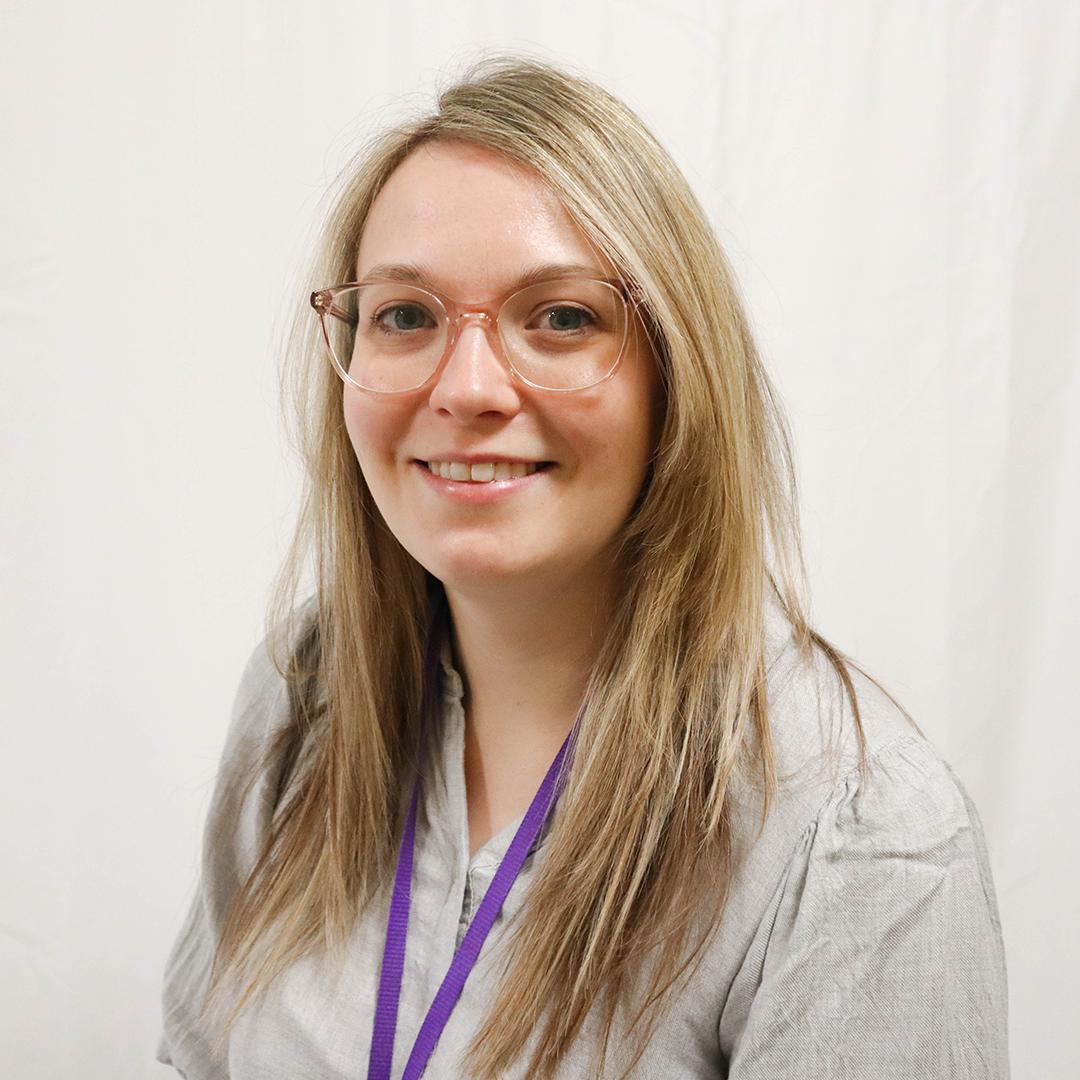 EMILY BACON
Rimon Class Teacher
Hi I'm Emily and I'm delighted to be working in Rimon class this year. I am the Creative Arts and Creative Literature lead and have previously worked in Gefen class. I have worked alongside the Gesher Team since the school opened in 2017 by being the regular supply teacher and supporting the school with staffing. I have been teaching for 8 years and have been working in SEN schools around London and Melbourne for the last 6 years. I am so excited for the year to commence and look forward to seeing all the students at the start of the year.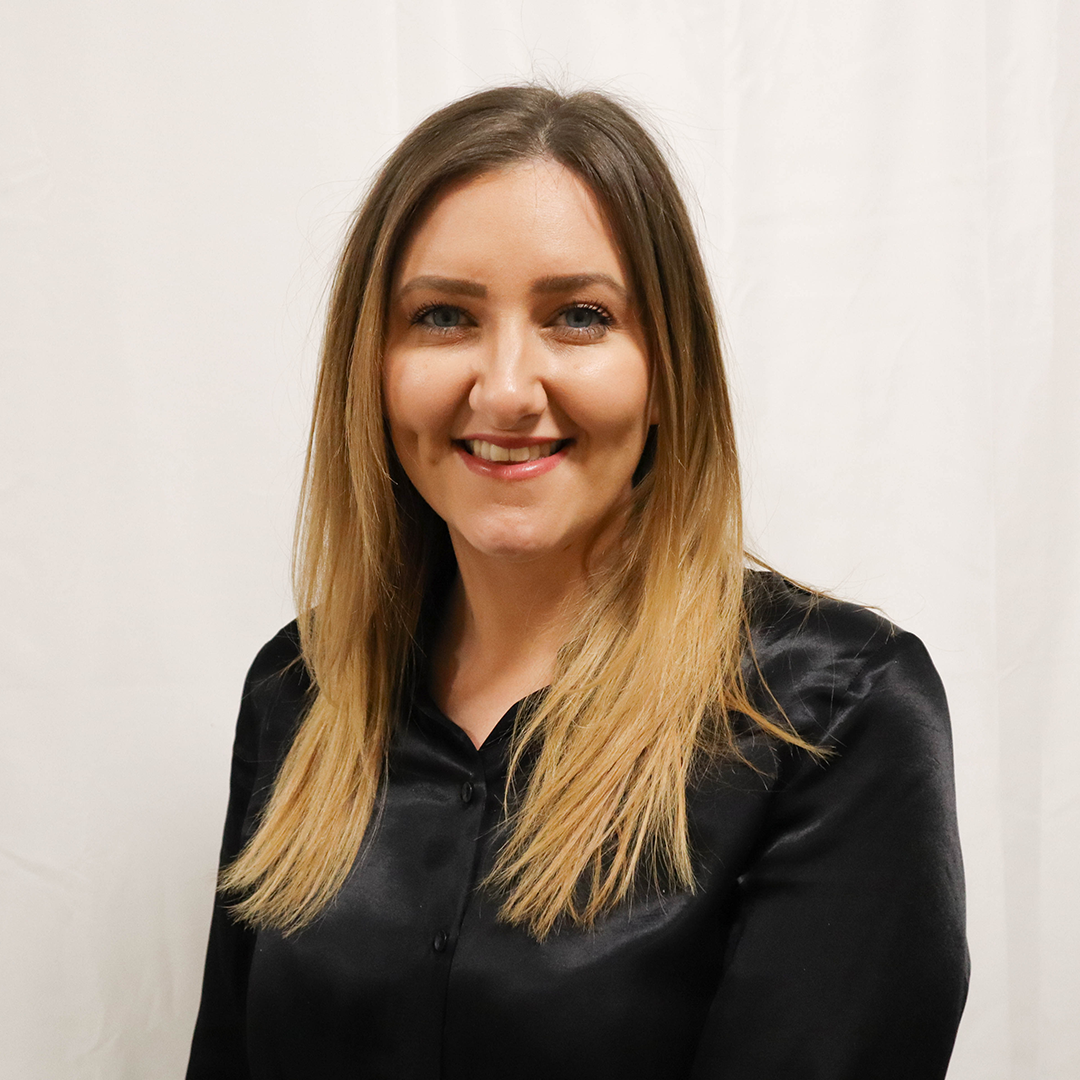 LEAH COOMBES
Team Teaching in Chitah Class
Hi I'm Leah Coombes (Miss Leah) and I am so excited to be starting the new school year as a Teacher in training. My former role as a Teaching Assistant and After School Club lead was a wonderful learning experience the past three years, and am delighted to be growing my career with Gesher, working alongside Miss Rowan in Chitah class. I have been working within the education sector for nearly 10 years in a wide variety of roles, and found my passion for SEN when working as a supply TA for a  teaching agency. I can't wait to see what this year holds for our children in our new building and new adventures!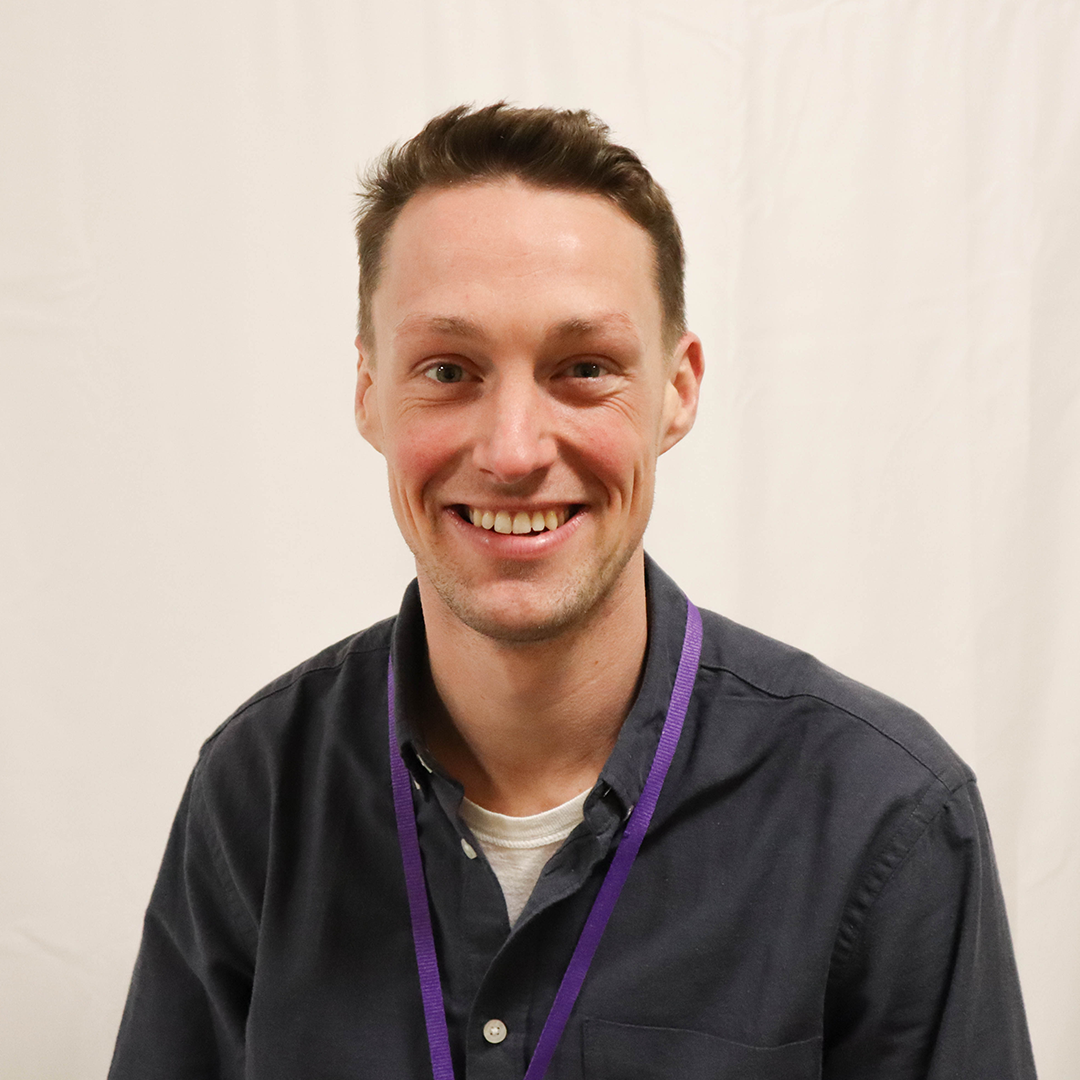 SAM DEXTER
Tamar Class Teacher
Hi, I'm Sam Dexter (Mr Sam). I'm really excited to be returning to Gesher this year as Tamar's class teacher. I worked at Gesher in 2019/2020 and then took a year out to complete my master's degree in Special and Inclusive Education at UCL. Before working at Gesher, I taught at a mainstream school in north London which is where my passion for SEN developed. I'm very much looking forward to being back at Gesher.
Kodesh Department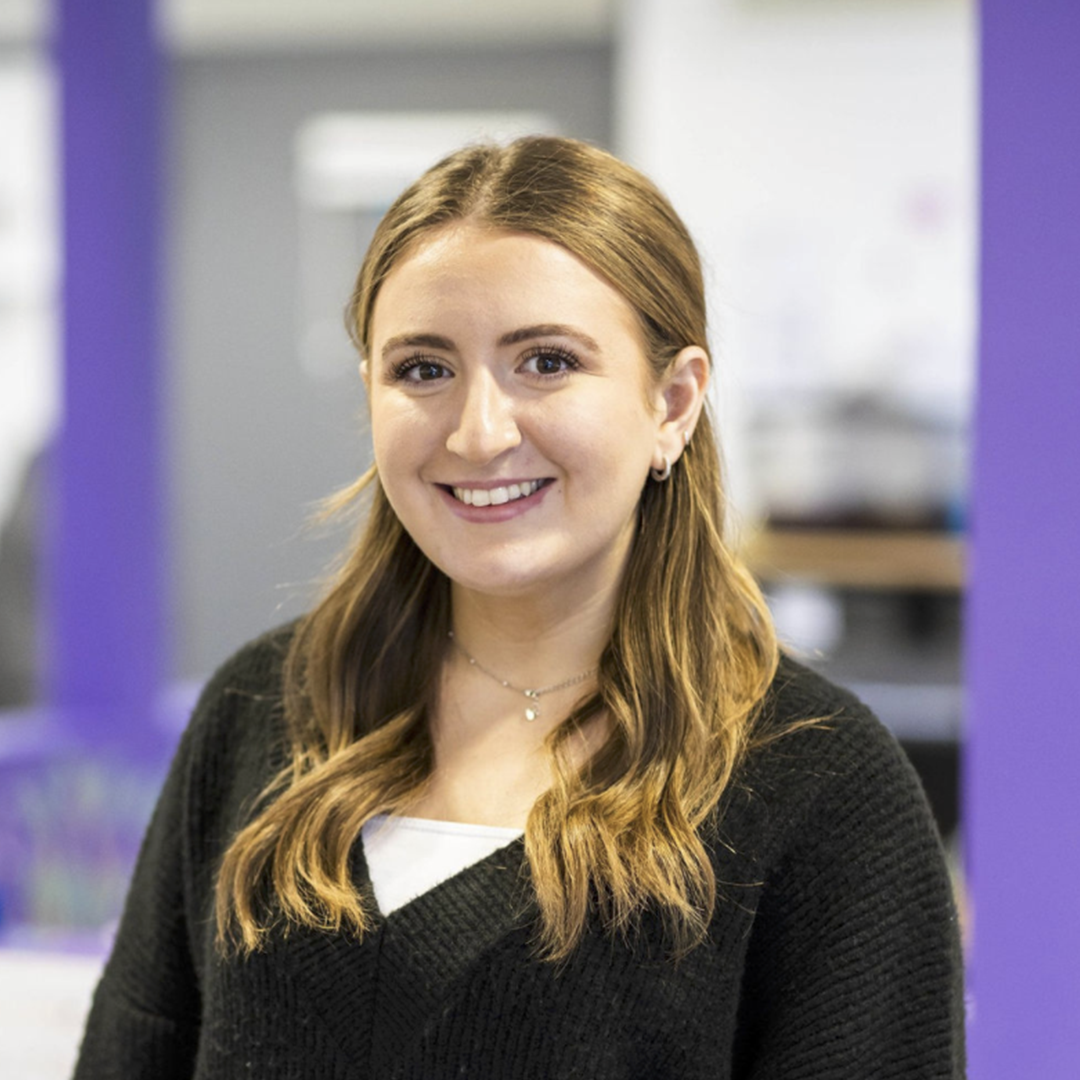 SHOSHANA ROSS
Jewish Studies Teacher
Hi I'm Miss Shoshie and I'm delighted to continue my role from last year as Jewish Studies Teacher. This will be my fourth year at Gesher School and I'm very excited for the new site and to continue teaching. I will be teaching 2 days a week whilst undertaking a master's degree in Art Therapy. I look forward to enriching the children with my passion for Judaism and helping them develop their faith identity.

STEVEN WAX
Jewish Studies/Kodesh Support Teacher
I have been teaching Hebrew, B'nei Mitzvah and Jewish Studies for thirty-five years. I am passionate about supporting the children to engage with (and enjoy) Judaism in their own way. As Rabbi Shapira (the Rebbe from the Warsaw ghetto) said, "the Jewish education of each child must be different, depending on mind, character, and all other unique qualities." My aim is for the pupils to develop their own personal connection to Judaism, whilst increasing their understanding of Jewish customs and traditions, both in Israel and throughout the world, more details around this to follow.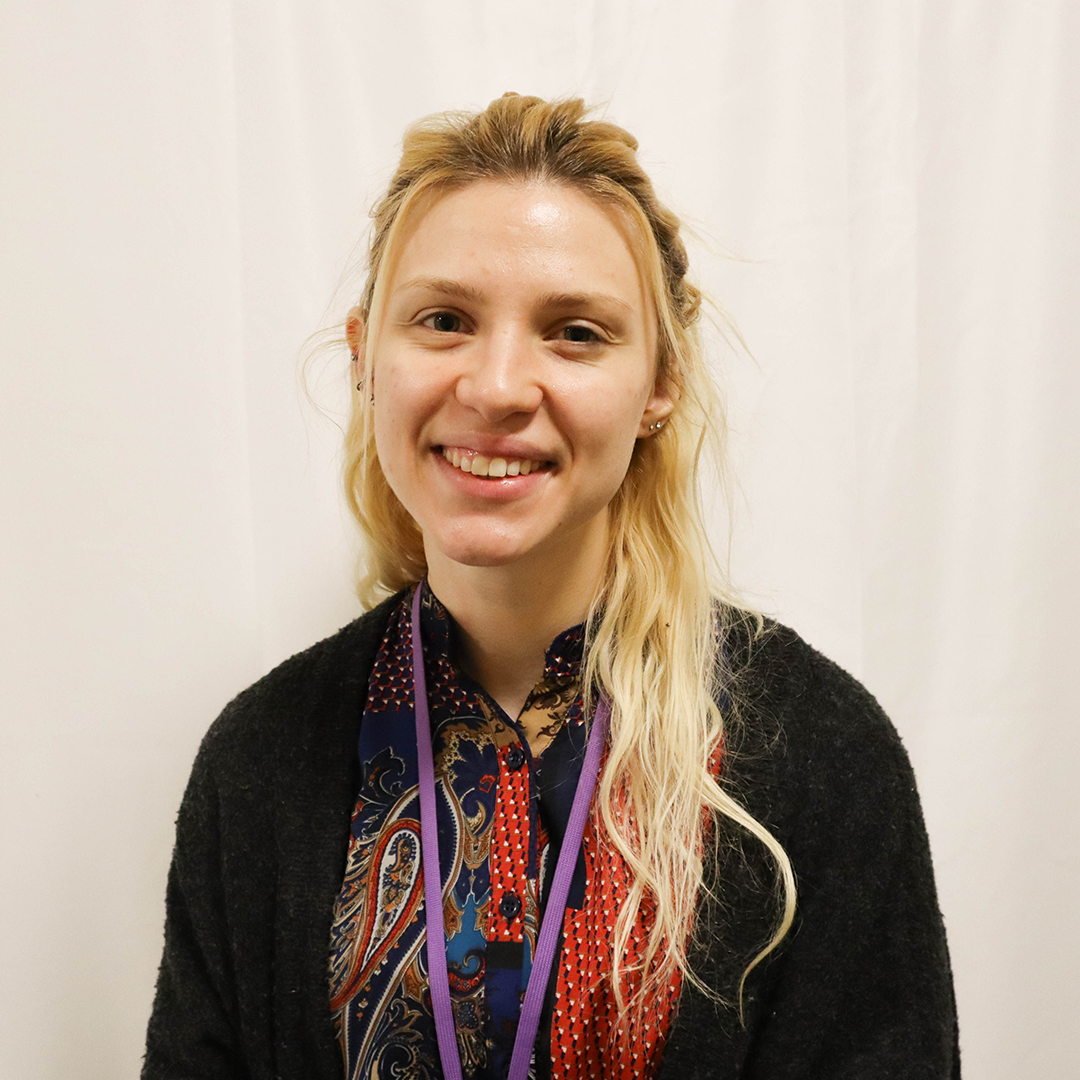 ALANA BARNETT
Jewish Studies Teacher
Hi I'm Miss Alana and I'm thrilled to be back at Gesher as one of the Jewish Studies Teachers. I was a Teaching Assistant two years ago and am looking forward to working in the new building with this amazing team! I will be teaching 2 days a week whilst also working as a Psychological Well-being Practitioner in the NHS. I'm excited about teaching Judaism and inspiring the children to learn from the Torah and it's stories.
Therapists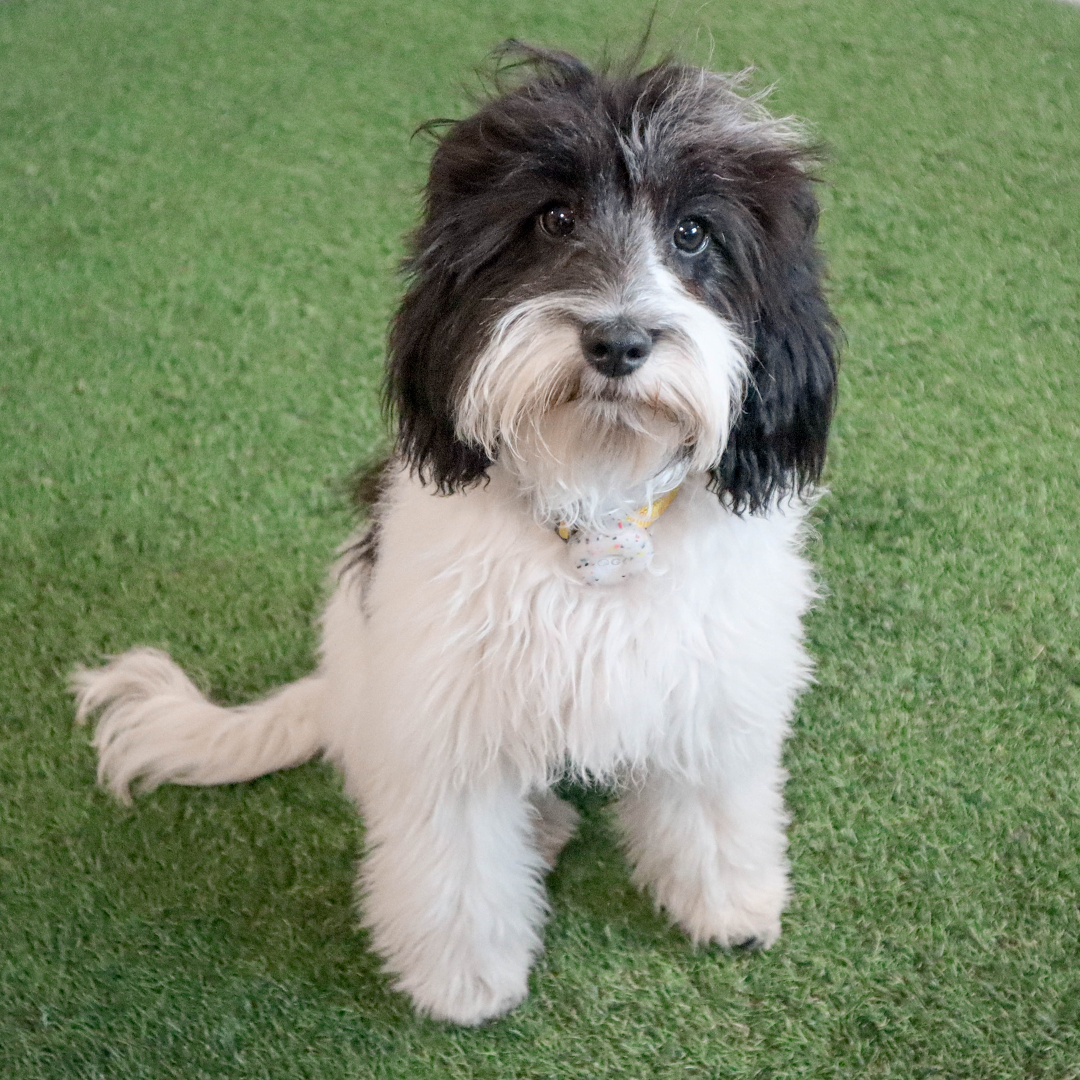 PUPLINDA GURNEY
Trainee Therapy Dog
Hi! I'm Puplinda, and I am in training to become a therapy dog at Gesher. I am a toy cockapoo (a toy poodle crossed with a cocker spaniel) and I live with Mr Chris. I usually come into Gesher once a week as I am still very young. I love playing games and having cuddles, and the students at Gesher are learning how to take care of me whilst also helping me to learn cool tricks!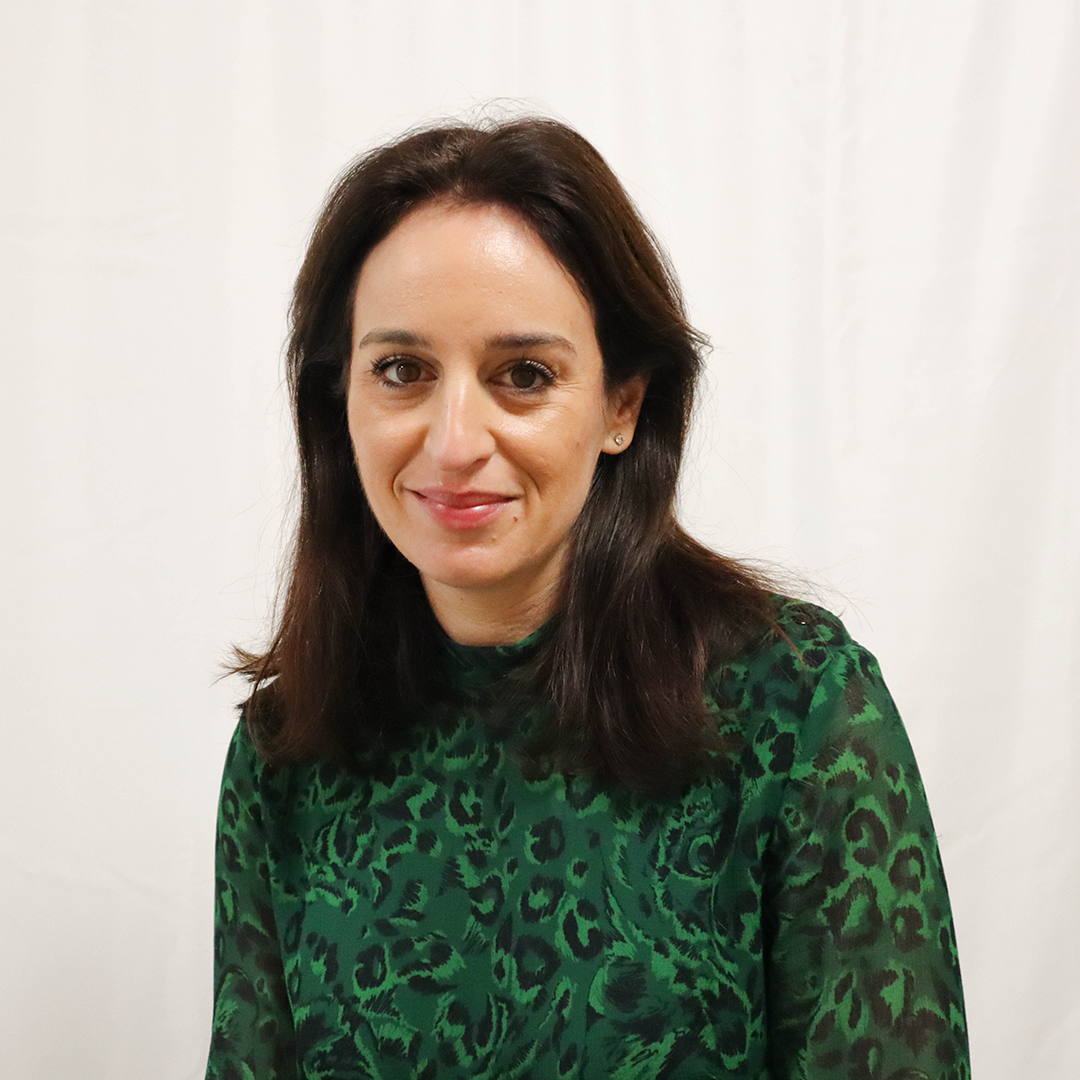 HANNAH ABRAHAMS
Educational Psychologist
Hi there! My name is Hannah and I'm the Educational and Child Psychologist and a former primary school teacher. I qualified at the Institute of Education, London. I've worked for Local Education authorities and in private practice for 15 years supporting children in both mainstream and specialist settings. I have also worked supporting families and children who have suffered trauma and bereavement. I've always been passionate about supporting children with social and communication difficulties including Autism. I believe that each child learns individually, not only cognitively but emotionally and socially too. By using a solution focused approach, I hope to help each child reach their potential whilst working closely with their families and the staff at Gesher.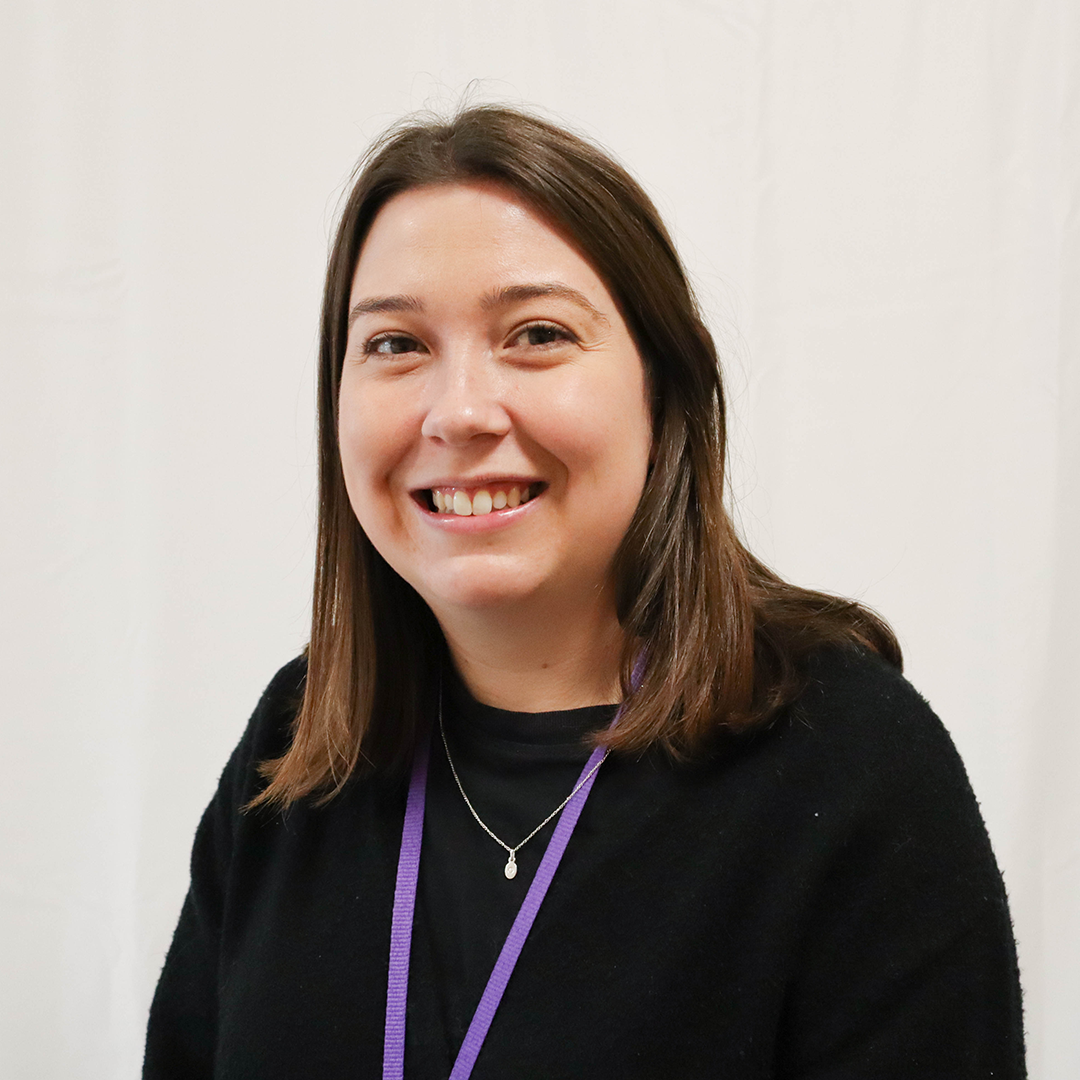 OLIVIA SIMMONS
Occupational Therapist
Hi, I'm Olivia/Liv, I am an Occupational Therapist (OT) from New Zealand. This year I will be working with Zayit, Gefen, Tamar and Keren classes but will also be working alongside the therapists in the other classes throughout the school. As an OT, I am passionate about helping children to develop their skills through meaningful activities and I love seeing their 'lightbulb' moments when they achieve things that they were initially finding really difficult. I am really excited for another year at Gesher, having fun and seeing all our children's OT skills, confidence and independence grow in our new school!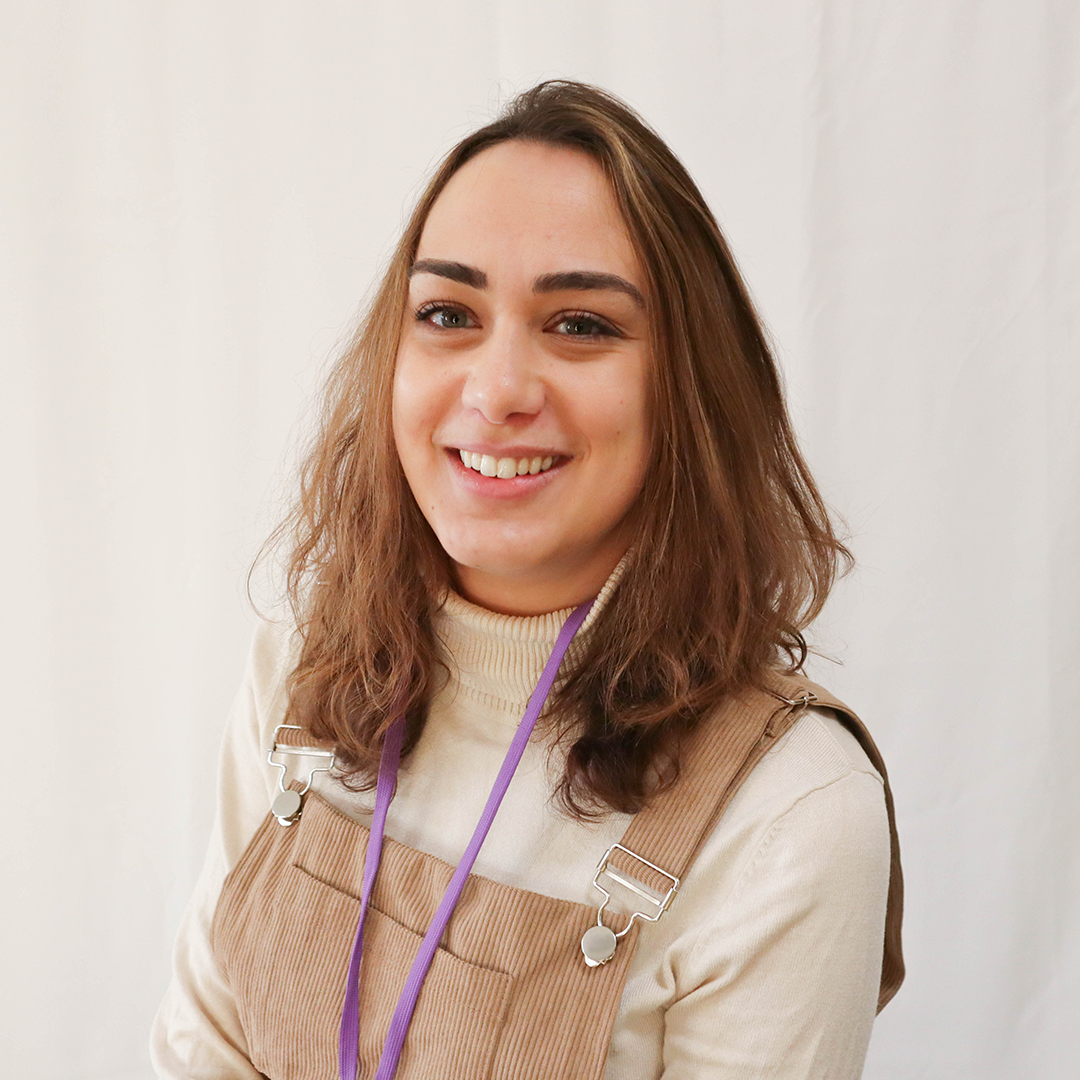 MUSHKIE RASKIN
Occupational Therapist
Hello! My name is Mushkie Raskin and I feel truly privileged to join the Gesher family as the second full-time Occupational Therapist. Following my time spent working with children with SEN in schools and children centres, I discovered the field of Occupational Therapy and started my journey to becoming an OT. Now my journey continues at Gesher, where I look so forward to providing our children with skills and strategies to help them navigate the world and manage to do the things they want, need and love to do every day!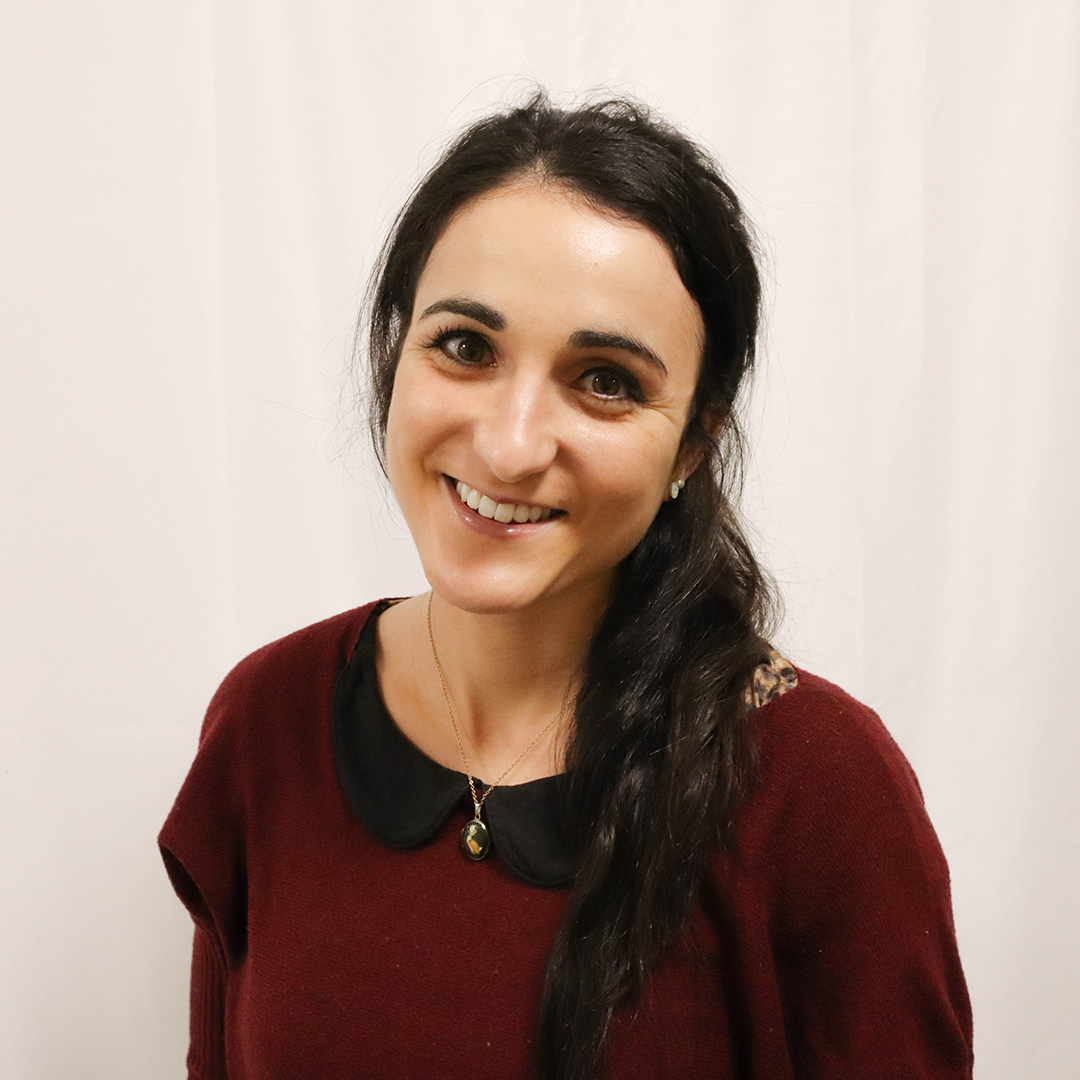 ASHLEIGH WOLINSKY
Speech and Language Therapist
Hi, I'm Ashleigh Wolinsky (Miss Ashleigh) and I work as a Speech and Language Therapist. I am originally from Leeds but have been working in London since 2016 across the NHS and private sectors. I joined Gesher last September and I am so excited to be back and part of the new, bigger Gesher family, and continue to watch the children and school flourish. This year, I will be supporting the children in Zayit, Seorah, Gefen and Rimon. I absolutely love supporting children's communication needs – it is so rewarding to work with children, families and staff and see the amazing progress the children make.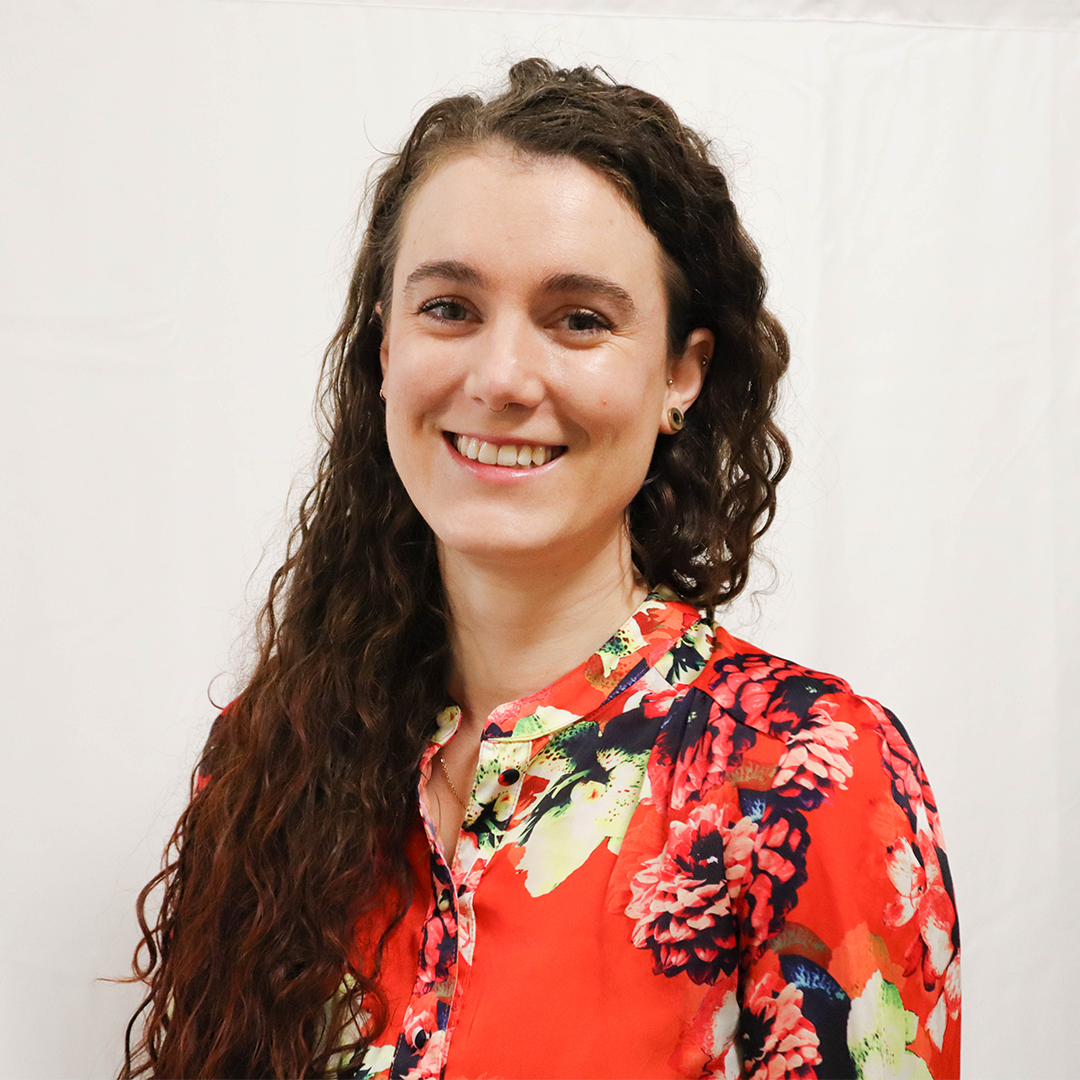 LAURA MILES
Art Therapist
My name is Laura Miles, and I am thrilled to work with the children at Gesher in my new role as a full-time art therapist. I worked at Gesher as a teaching assistant virtually since it opened, and I feel very fortunate to continue my journey with these incredible children in a new capacity and with new skills and knowledge. I have a Master of Arts in art psychotherapy from the University of Roehampton rewarded with Distinction, in addition to a bachelor's degree in Fine Arts and a diploma in contemporary ceramics from the Geneva University of Art and Design in Switzerland. My aim is to help our children achieve their potential, but especially, to be happy and able to express themselves using words or/and visual art media and make sense of their inner worlds.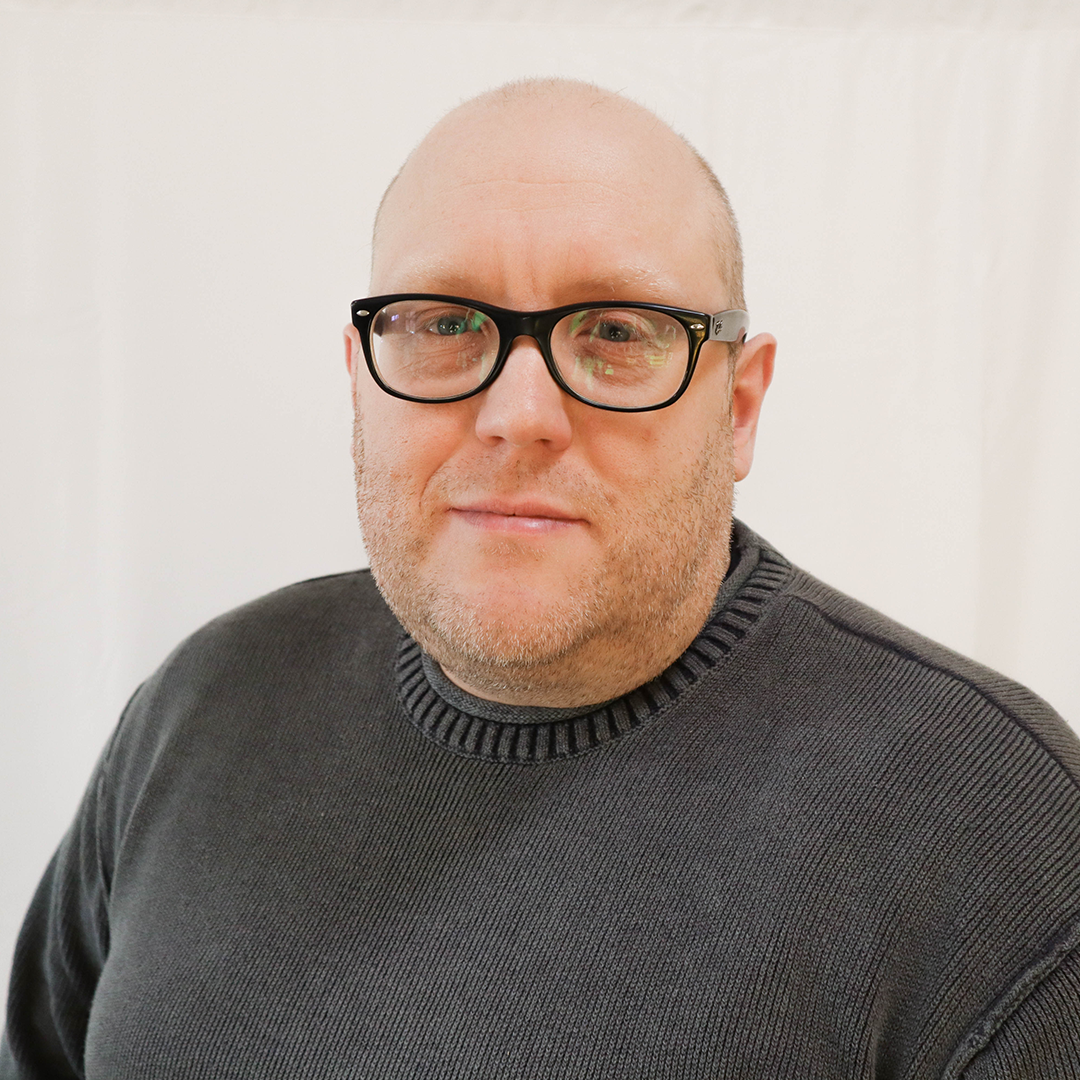 MATTHEW SUMMERS
SENDCO Assistant
Hi, my name is Matthew Summers (Mr. Matt) I have been lucky to have been a part of the Gesher family for the last two years and am delighted to be taking up a new role within the school as an  assistant in the SENDCO team. Despite a previous career as a Graphic Designer, I am entering my 18th year working in Special Education and Gesher has provided me with the experience of working with children beginning their educational journey, as well as those now beginning their path into secondary education. I am passionate about supporting the students to achieve great things, inspiring them and through my own artistic skills, helping them find their creative side.
Teaching Assistants

SALMA EL BETIOUI LAMTI
Teaching Assistant
Hi, I'm Salma Lamti. I am so excited to be joining the team at Gesher this year as a teaching assistant in Gefen class. I have worked in a variety of special needs and primary schools in London. I love working with kids!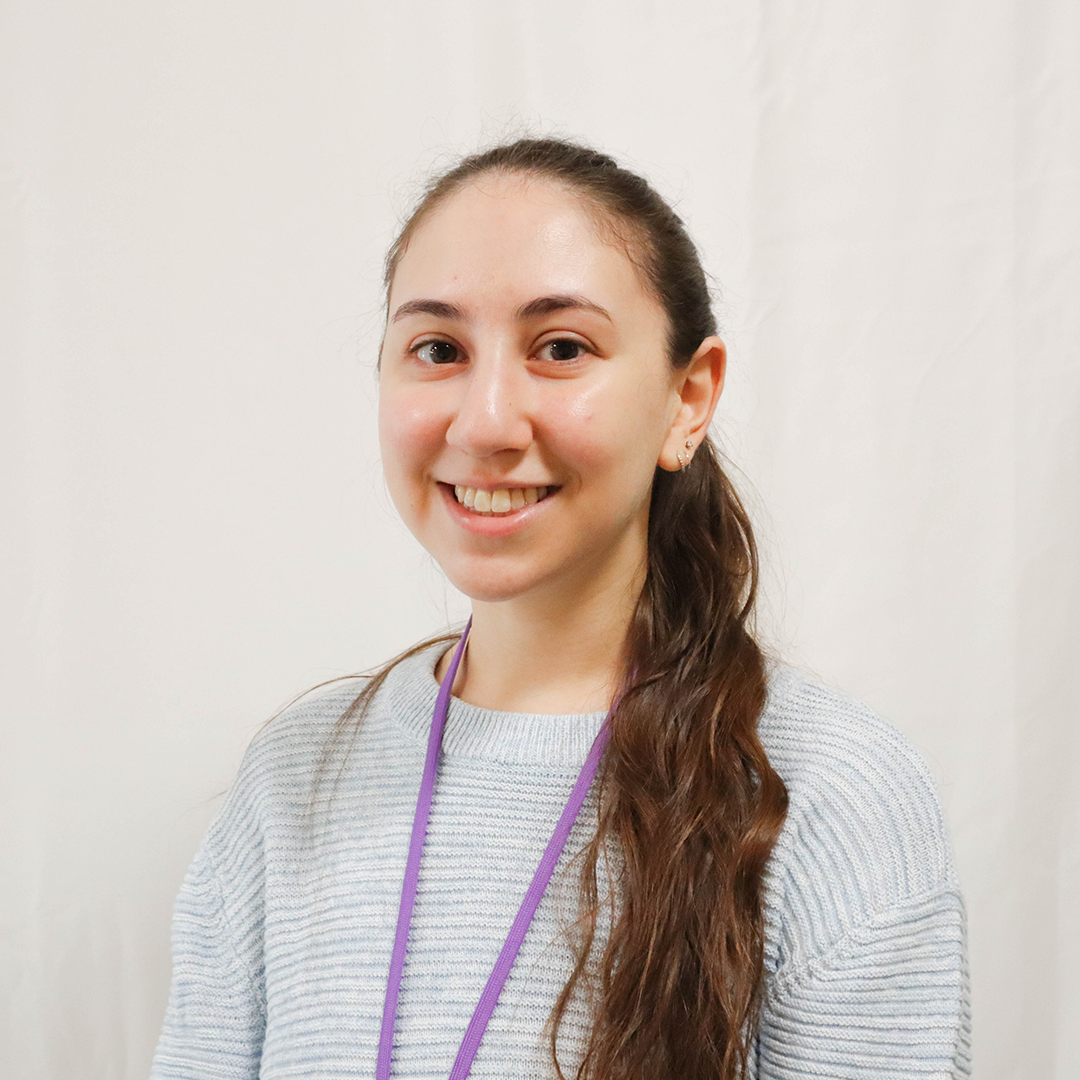 DANA ROSEN
Hi, I'm Dana Rosen. I am so excited to be joining the team at Gesher this year as a teaching assistant in Keren class! I graduated from NTU with a degree in Psychology and Special & Inclusive Education, and have worked in a variety of settings including camp, nurseries, a special needs school and a primary school in Israel. I look forward to a great year ahead, full of possibilities and working towards reaching everyone's full potential!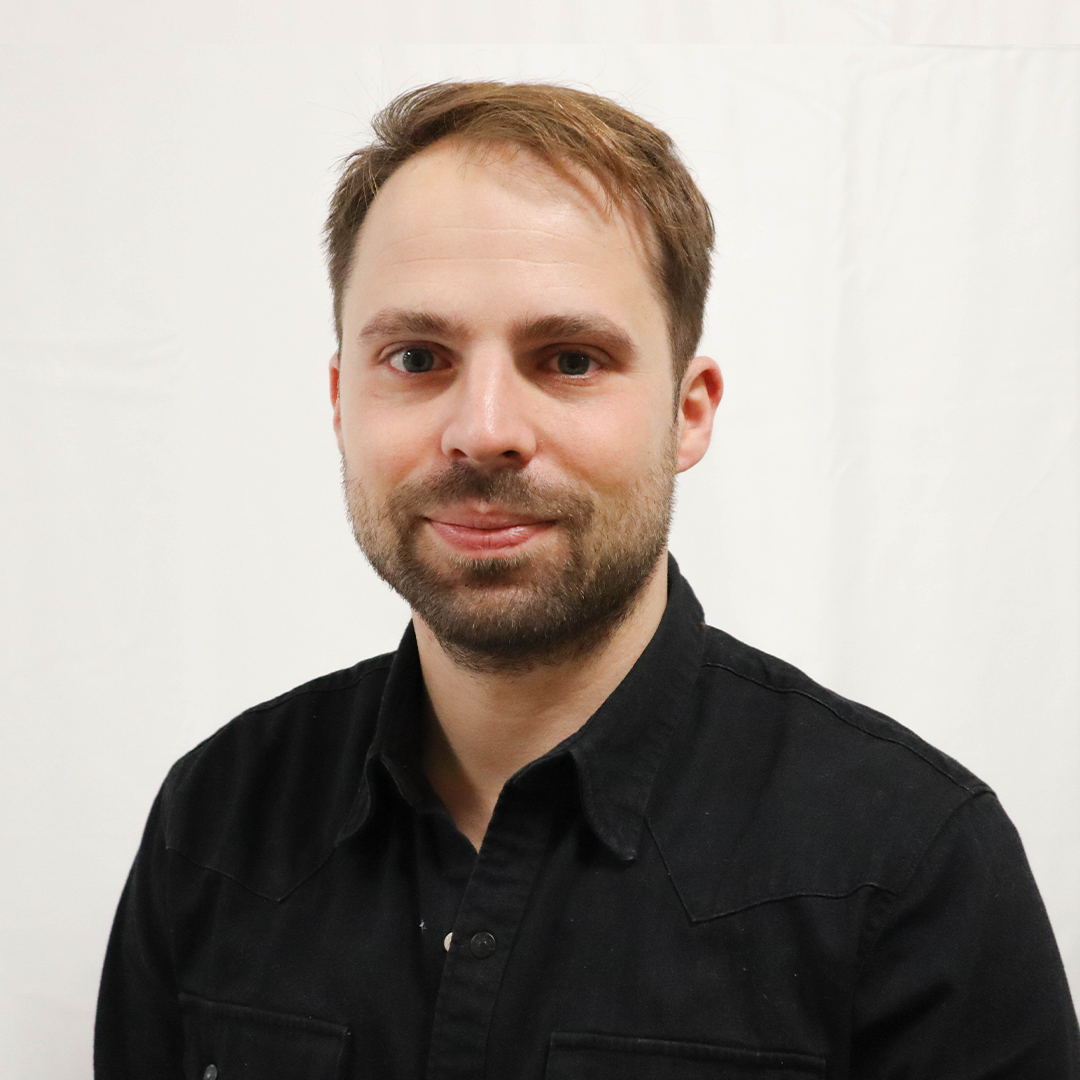 RICARDO DE-CASTRO
Teaching Assistant
My name is Ricky and I am a Teaching Assistant in Tamar class. I have been part of the "Gesher family" since the first day and have seen first-hand how amazingly our school has grown! As a member of this great team, I look forward to another prosperous year – engaging with our students and empowering them with the best learning tools, thus providing a wholesome and effective education.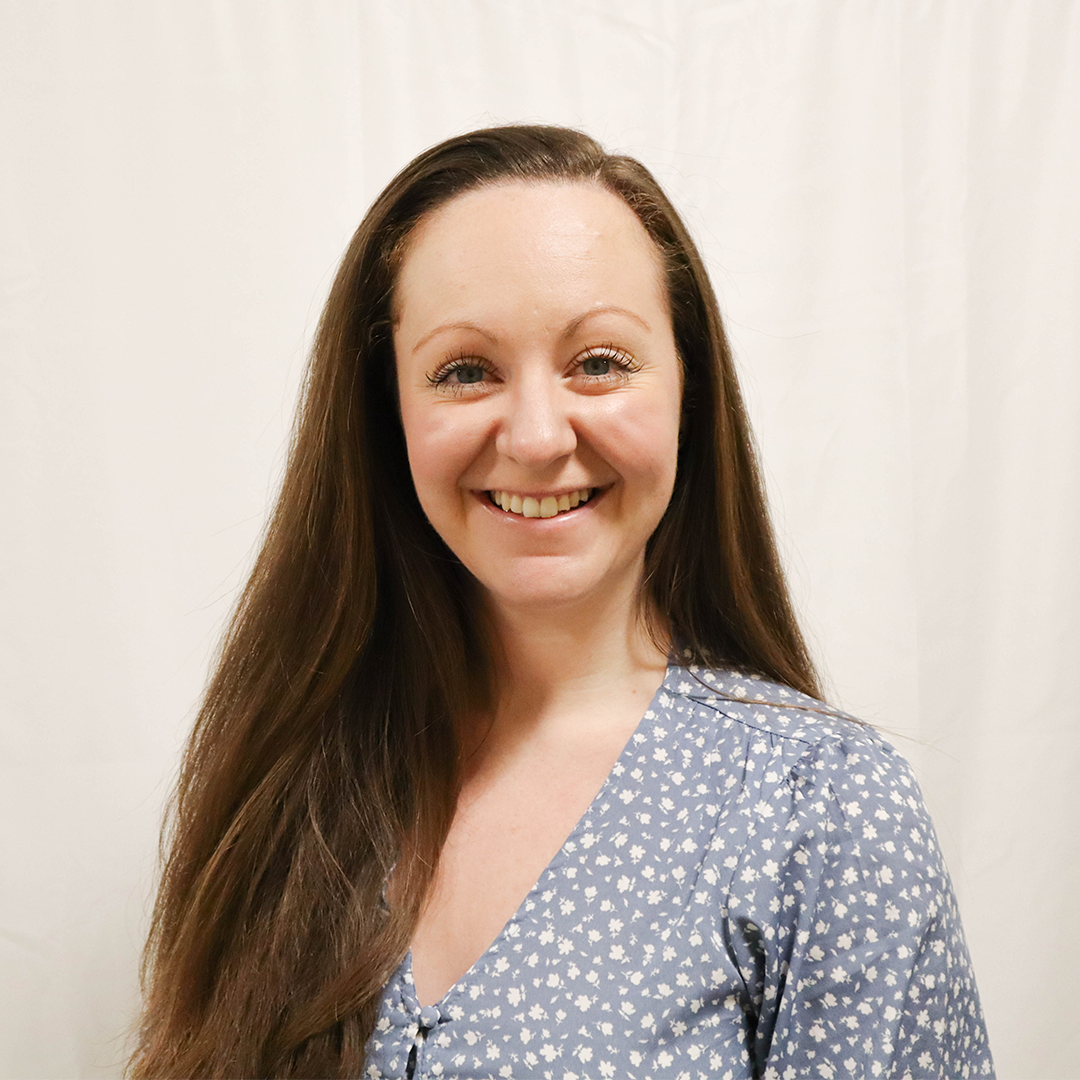 LAUREN KEY
Teaching Assistant
Hi I'm Miss Lauren and I'm delighted to be back at Gesher this year as a Teaching Assistant in Seorah class! Having previously worked in D'vash class, I'm thrilled to be working with the children moving up into KS1 where I can continue to support them on their educational journeys. I joined the Gesher family over two years ago which ignited my passion for SEN and I'm excited for another fun-filled school year!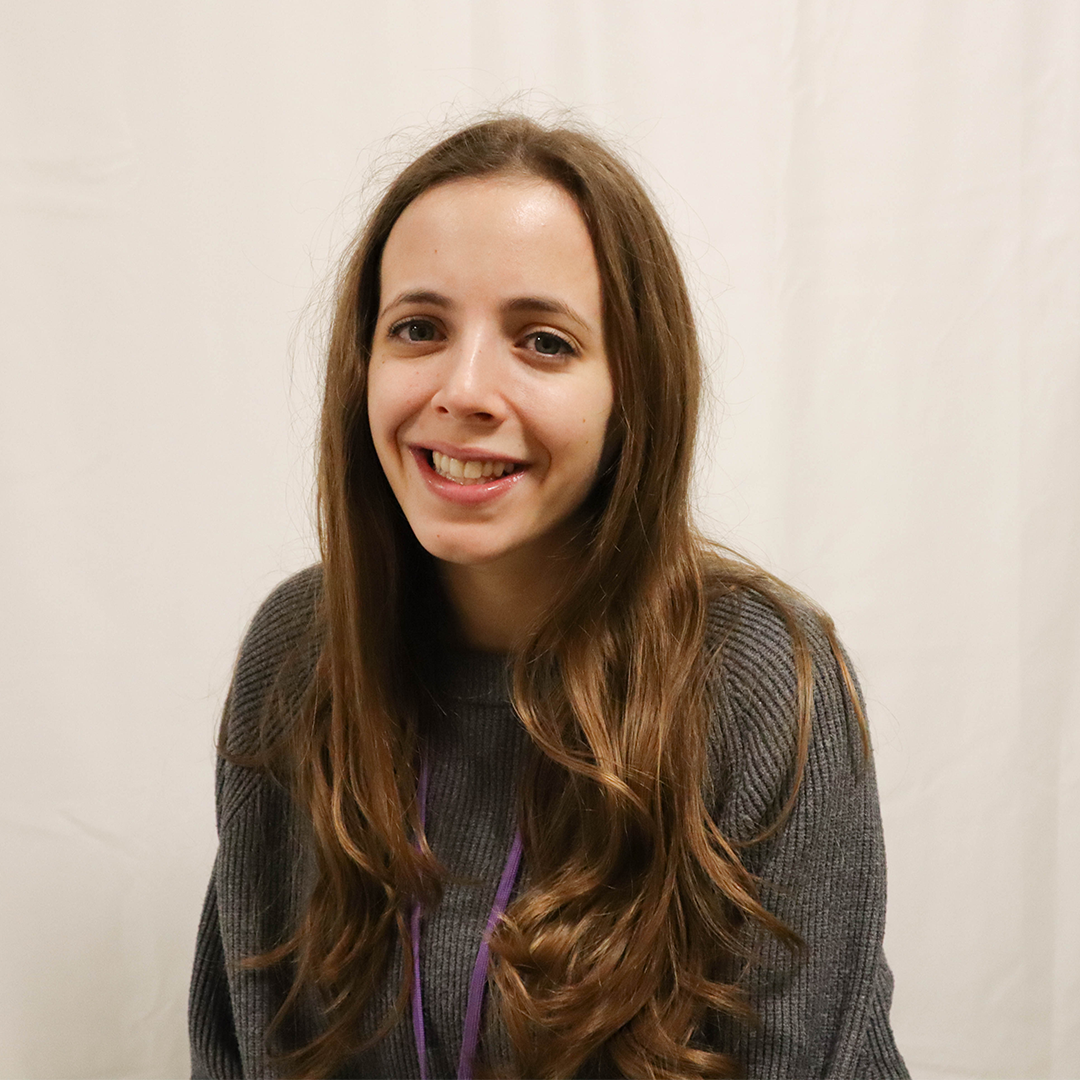 CHANI GELLER
Teaching Assistant
Hi, my name is Chani Geller. I can't wait to start my second year working as a Teaching Assistant, supporting Zayit class. I love the warmth and positivity at Gesher. I feel privileged to be working at such a supportive and loving school and looking forward to having another growth filled year together!

LEAH MCGURK
Teaching Assistant
Hello my name is Miss Leah and I'm a teacher assistant based in the new Seorah class in KS1. I joined Gesher last year as an agency worker in D'vash class, and this year I now have the privilege of working exclusively with the school. I'm super excited to be involved with the children's growth here at Gesher and help to create wonderful fun memories for the school year.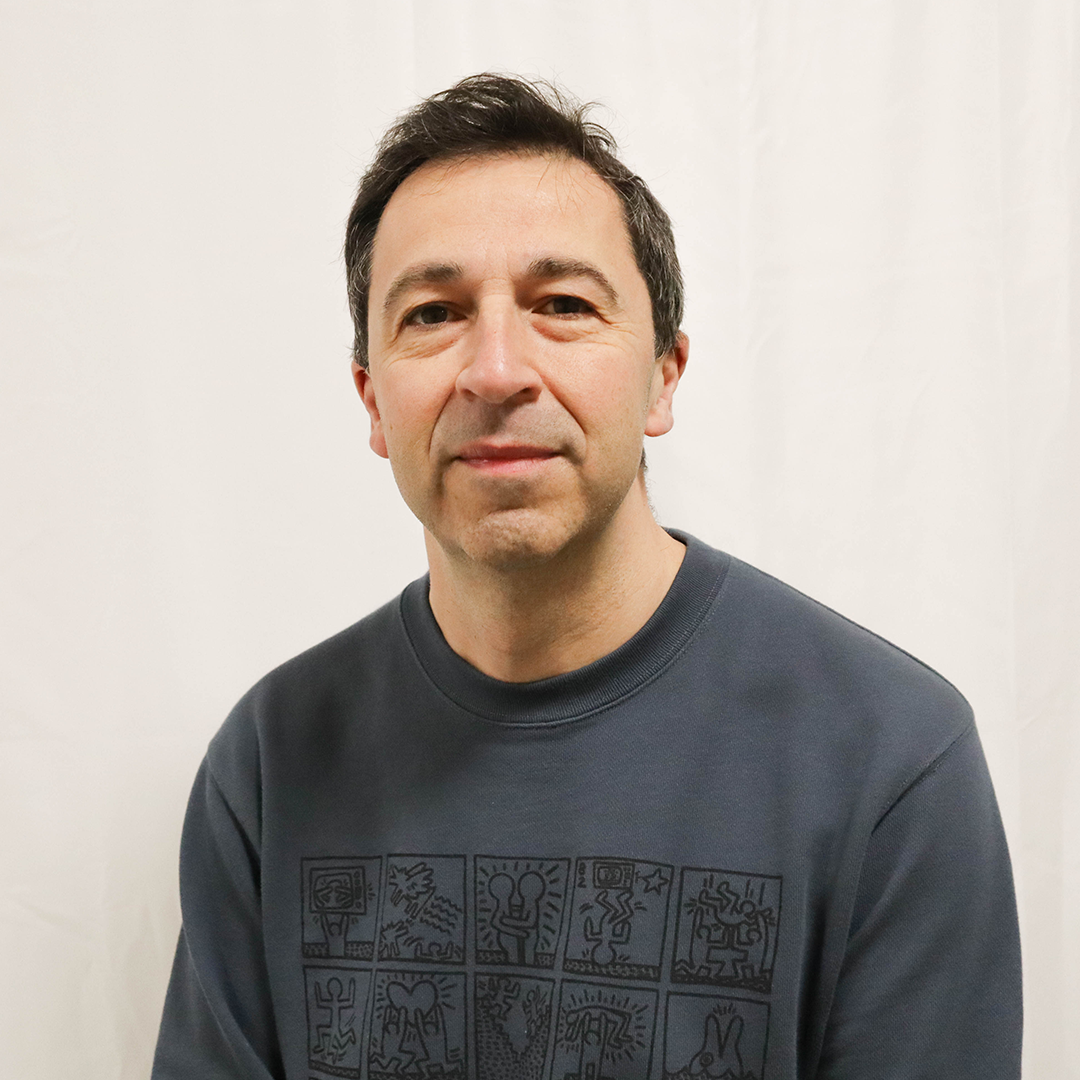 DANNY CAZZATO
Teaching Assistant
Hi I'm Danny and I'm very excited to be joining the Gesher family this year as a teacher assistant. My previous roles and background have been in graphic design but while working at Lego as a project manager I became a play champion and attended a few Lego days at SEN schools, I found this extremely rewarding and enjoyed it immensely. I was born in London and have two children with one having special needs, I am a positive, empathetic and caring individual and I hope to bring all my given professional and life skills to my role at Gesher and to help create a fun and enjoyable environment for all our pupils.
ISABELLA AARON
Teaching Assistant
Hi! I'm Bella Aaron (Miss Bella), and I'm so excited to be back at Gesher as a Teaching Assistant in Seorah class. My Gesher journey started in 2019 as a volunteer placement year student at University of Leeds, eager to learn and gage experience with SEN. In that year I spent time working in D'vash, Seorah, and Chitah, and I could not wait to come back! Now as a graduate, I look forward to once again being a part of the Gesher community, helping the children flourish and grow!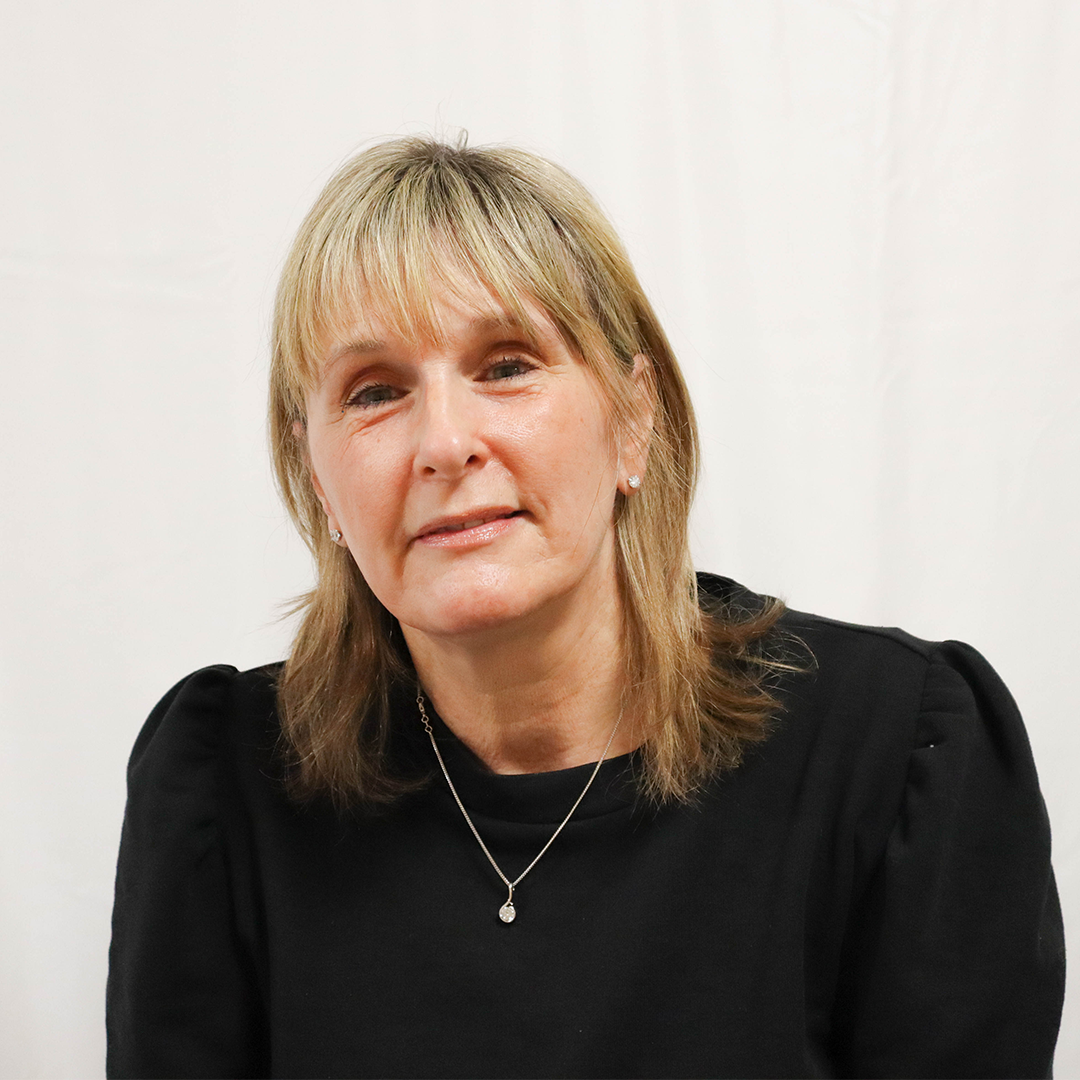 MONIQUE LAUDER
Teaching Assistant
Hi, I am really looking forward to meeting you and teaching your children whilst working to help them reach their full potential and be involved in this wonderful school. I have a wealth of experience working with younger children with emphasis on early years education, which includes a degree/BA in Early Years and Young People. During my career I have worked in nursery school settings managing, through to primary school where I was a high-level TA in early years. I have a strong connection in my personal life too and have supported various children with additional needs during this time.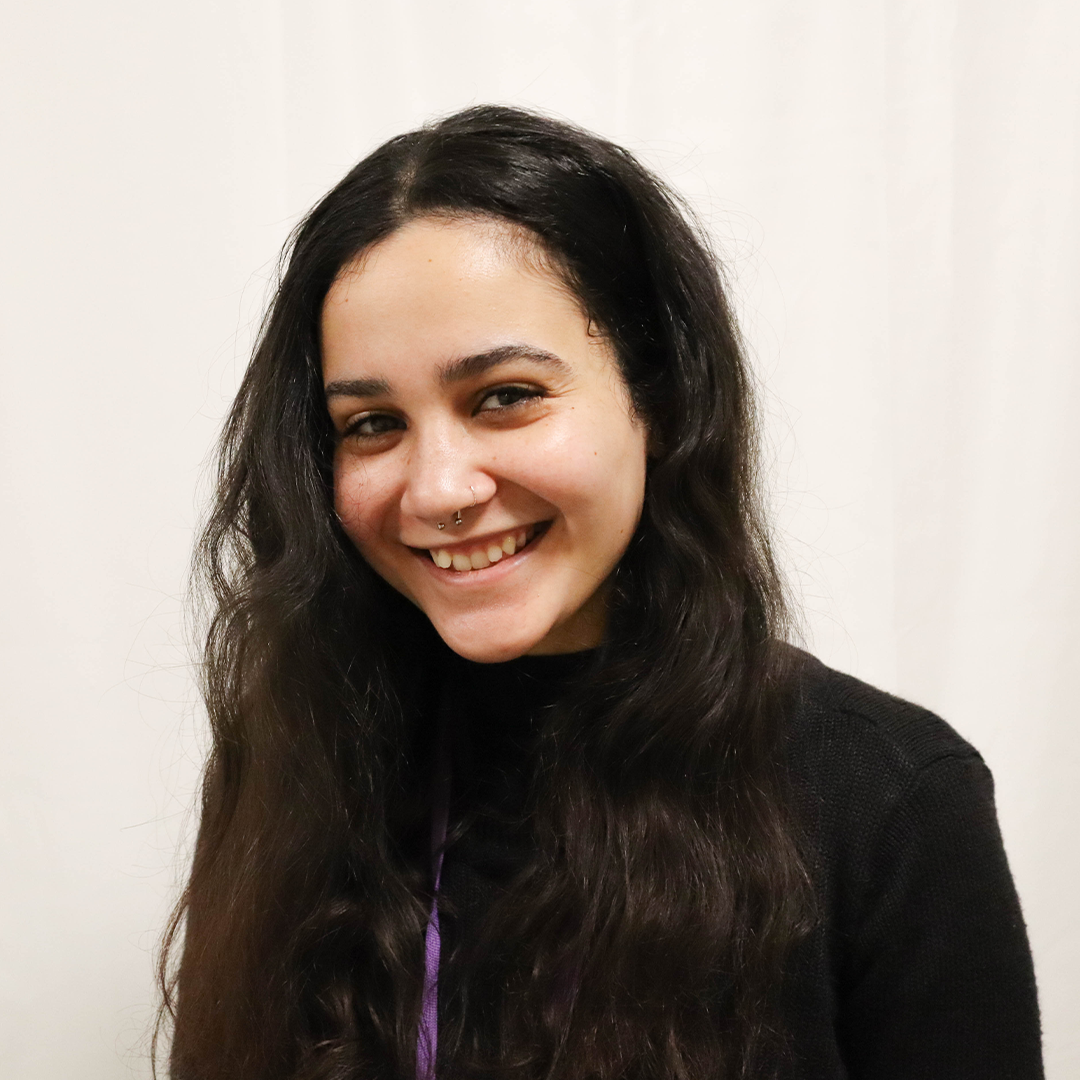 RACHEL QUINN
Teaching Assistant
Hello, I'm Rachel Quinn (Miss Rachel), and I am excited to begin this year working as a Teaching Assistant at Gesher School. I am a newly graduated Psychology BSc student and have two years of  experience working with children and young people with special educational needs. The experiences I had were incredibly rewarding, and for this reason I look forward to a year of learning, fun and fulfilling memories!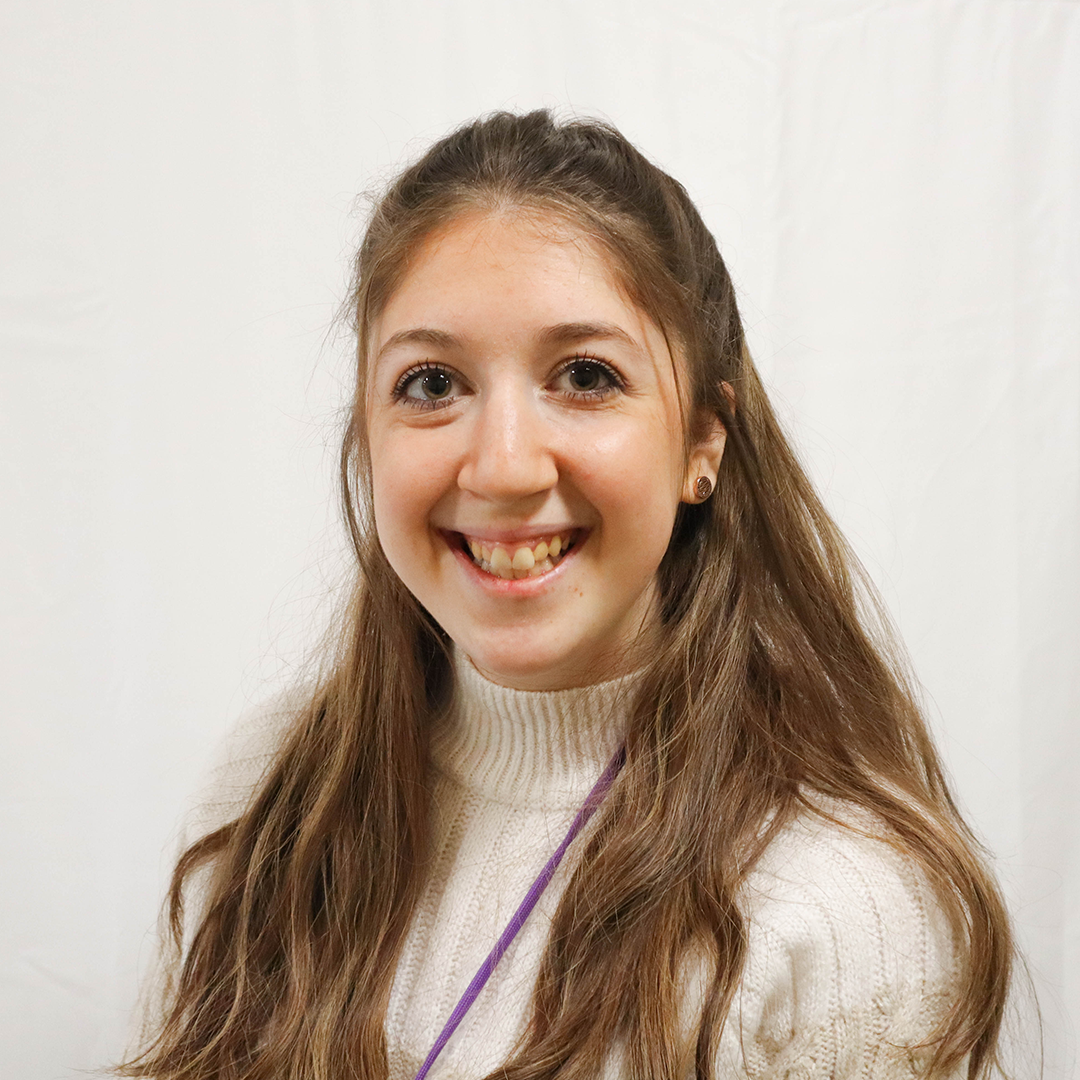 MICHAL GELLER
Teaching Assistant
Hi my name is Michal Geller (Miss Michal) and I will be working as a teaching assistant in Rimon class. Working with children and young teens is my passion, so joining the Gesher family is a dream come true.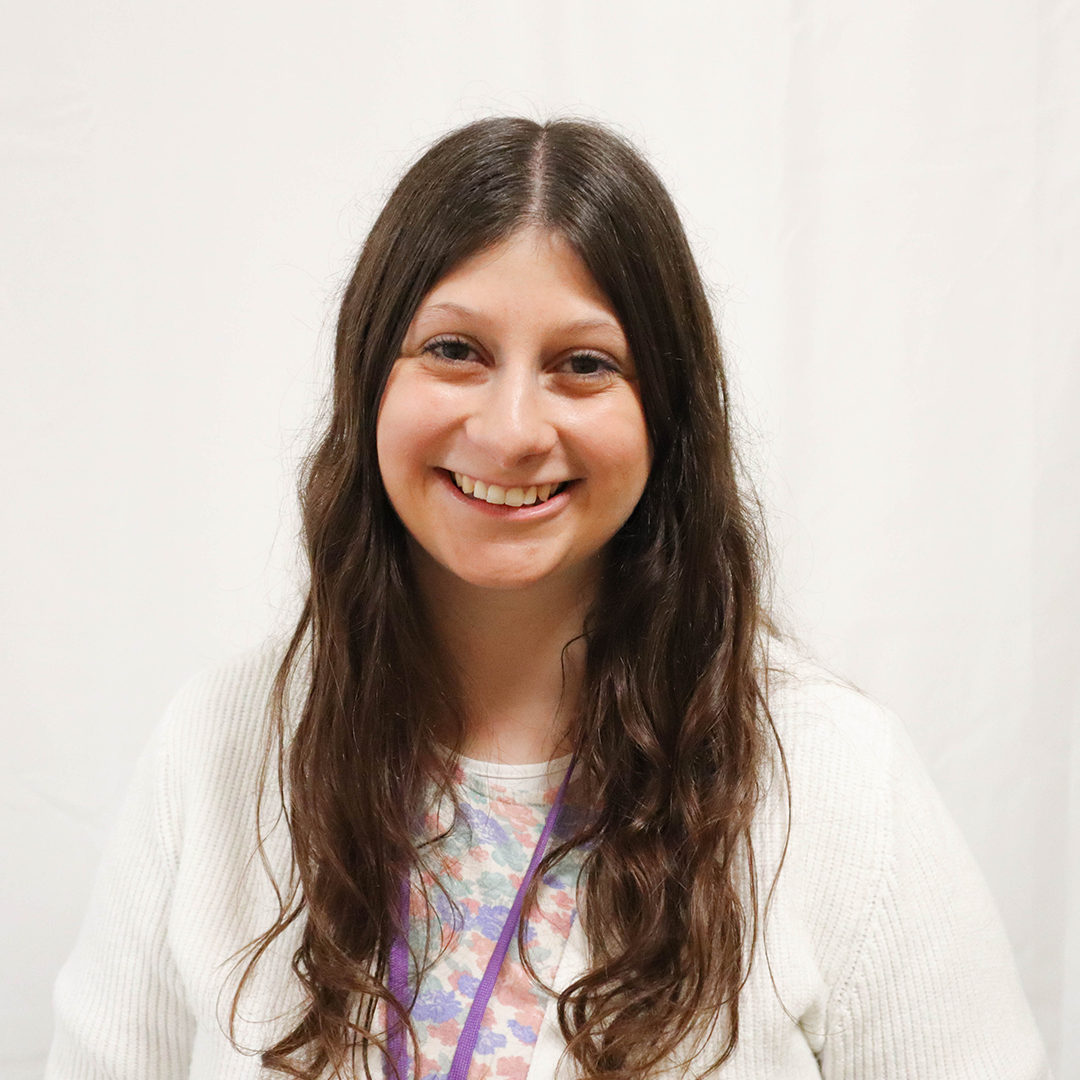 AMALIA SINCLAIR-HORNE
Teaching Assistant
Hi I'm Amalia (Miss Mali) and I am excited to be starting this year at Gesher School as a teaching assistant in Chitah class. I studied Early Childhood Studies (BA Hons) which developed my passion for working with children. My experience with children ranges from aged 8 months to 12 years old, working in nurseries as well as being a nanny. I am looking forward my journey at Gesher School this year and to supporting the development of our amazing children!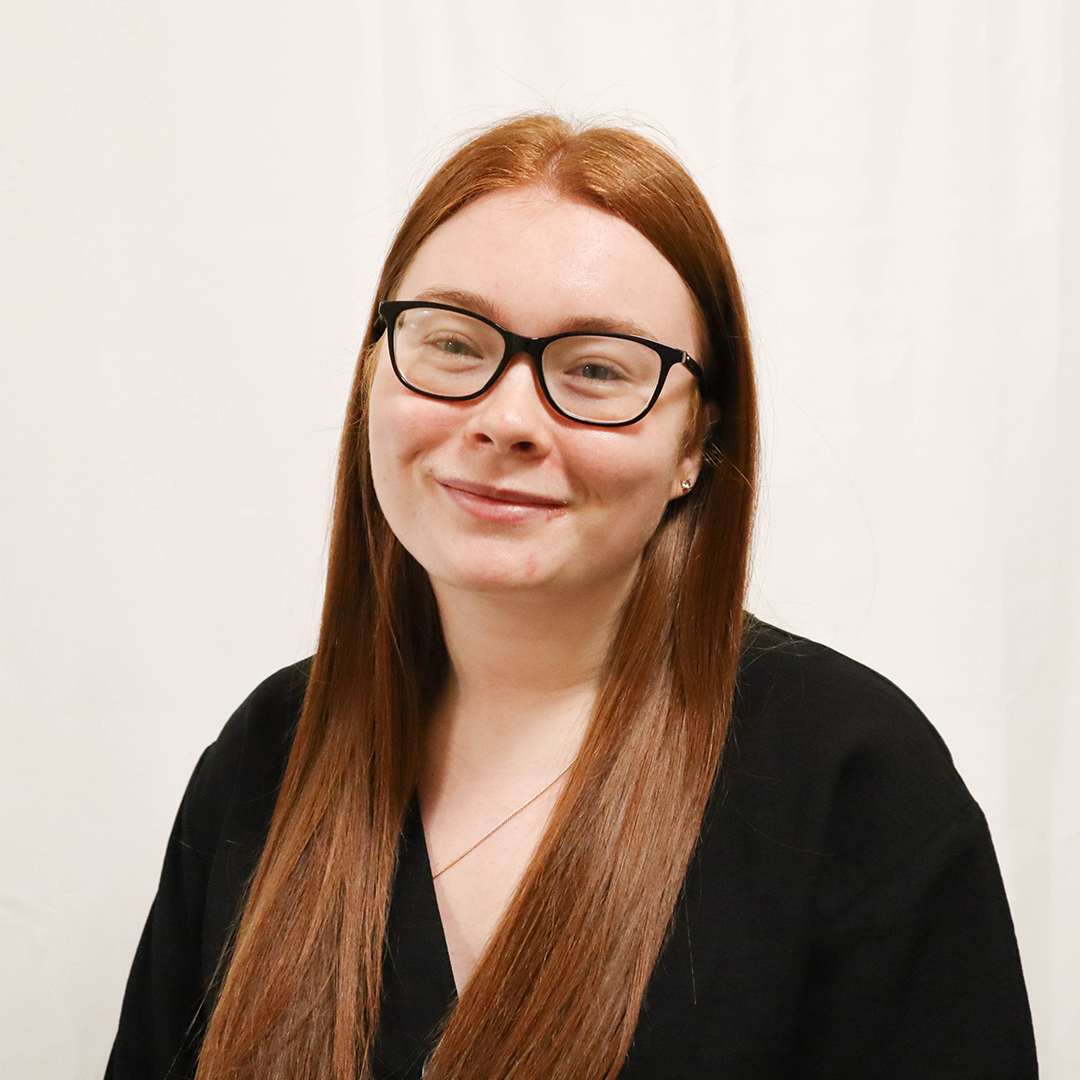 BETHANY RENTALL
Teaching Assistant
Hi, I'm Bethany and I am the new Year 7 Teaching Assistant. I have recently graduated University with a degree in Philosophy. I am excited and grateful to be working at Gesher, my goal is to become a class teacher!
Support Staff

ANTARA AMIN
Administrative Assistant
Hello, I'm Antara the new Administrative Assistant. Super excited to be at Gesher!

ALEXANDRA SPIEGEL
School Office Manager
I'm Alexandra, the new School Office Manager. I'm so pleased to be joining the Gesher school team and looking forward to getting to know everyone. I've worked in both primary and secondary schools, supporting staff, governors and families within the administrative side of school life. It's a wonderful time for us all, as our school grows and progresses and I feel honoured be on this very exciting journey!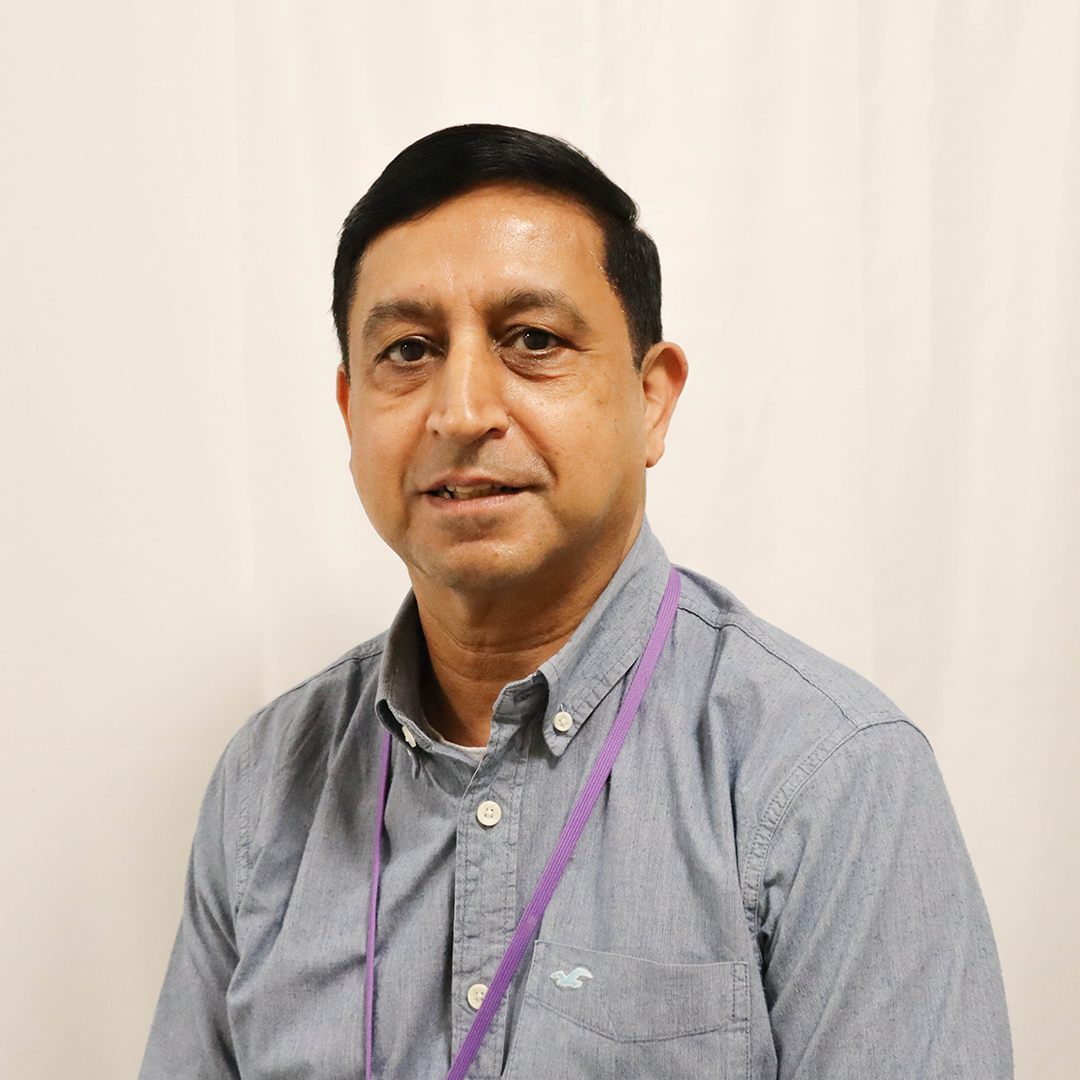 ALKESH POPAT
Finance Controller
Hello! My name is Alkesh and I am the Financial Controller at Gesher. I am originally from Malawi (Central Africa) and have been in UK since 1975. I completed my education in this country and have worked within education, finance and various roles including an Academy as Head of Finance before joining Gesher in November 2017. I am happy to support however I can and thoroughly enjoy being a part of this great team.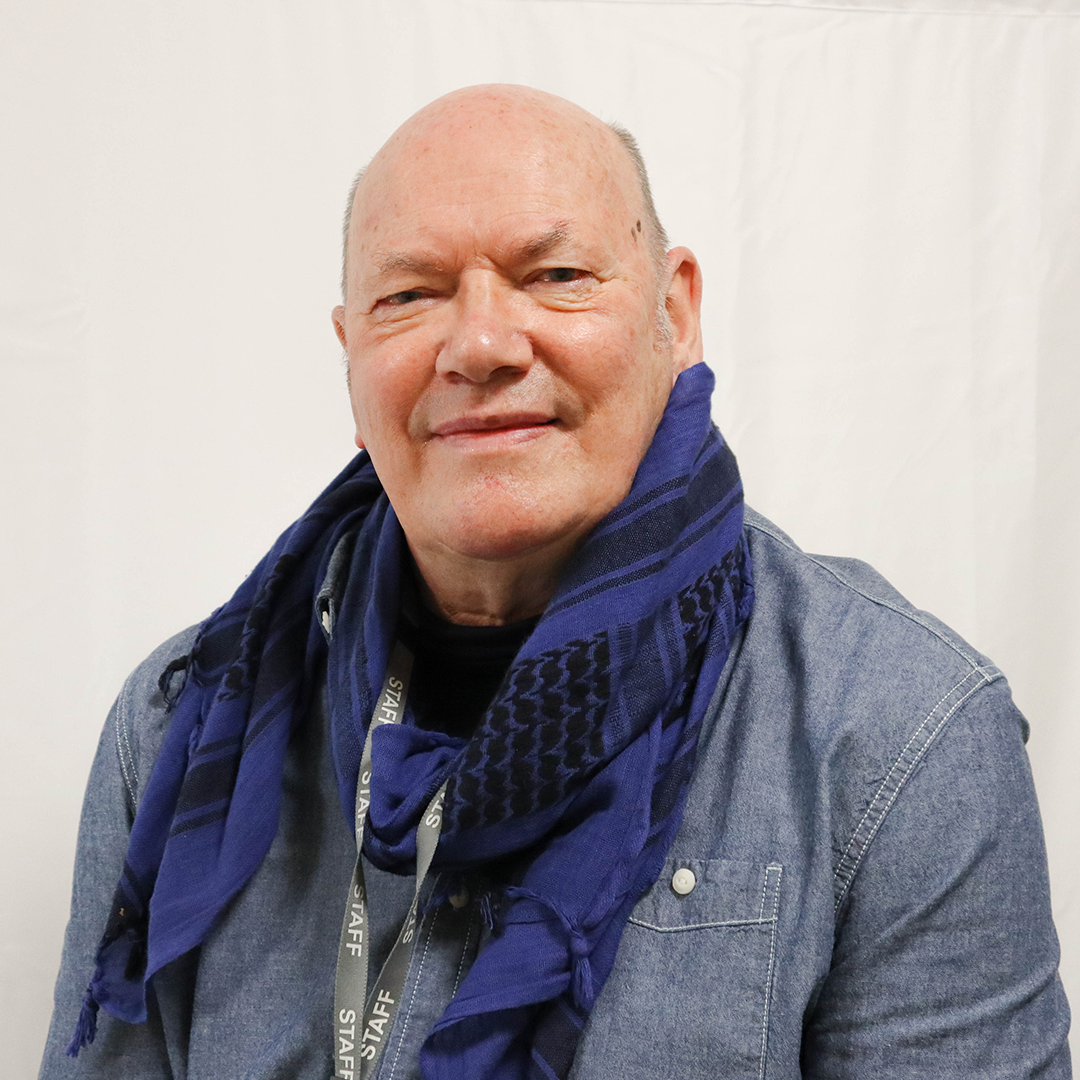 BARON WILDE
School Premises Manager
Hi I'm Mr Baron, the school's Premises Manager/Caretaker/Minibus Driver. I have been with Gesher since it opened, supporting the school, parents and staff with their requirements to ensure the safety of our Gesher family. I look forward to continuing my flourishing journey at Gesher.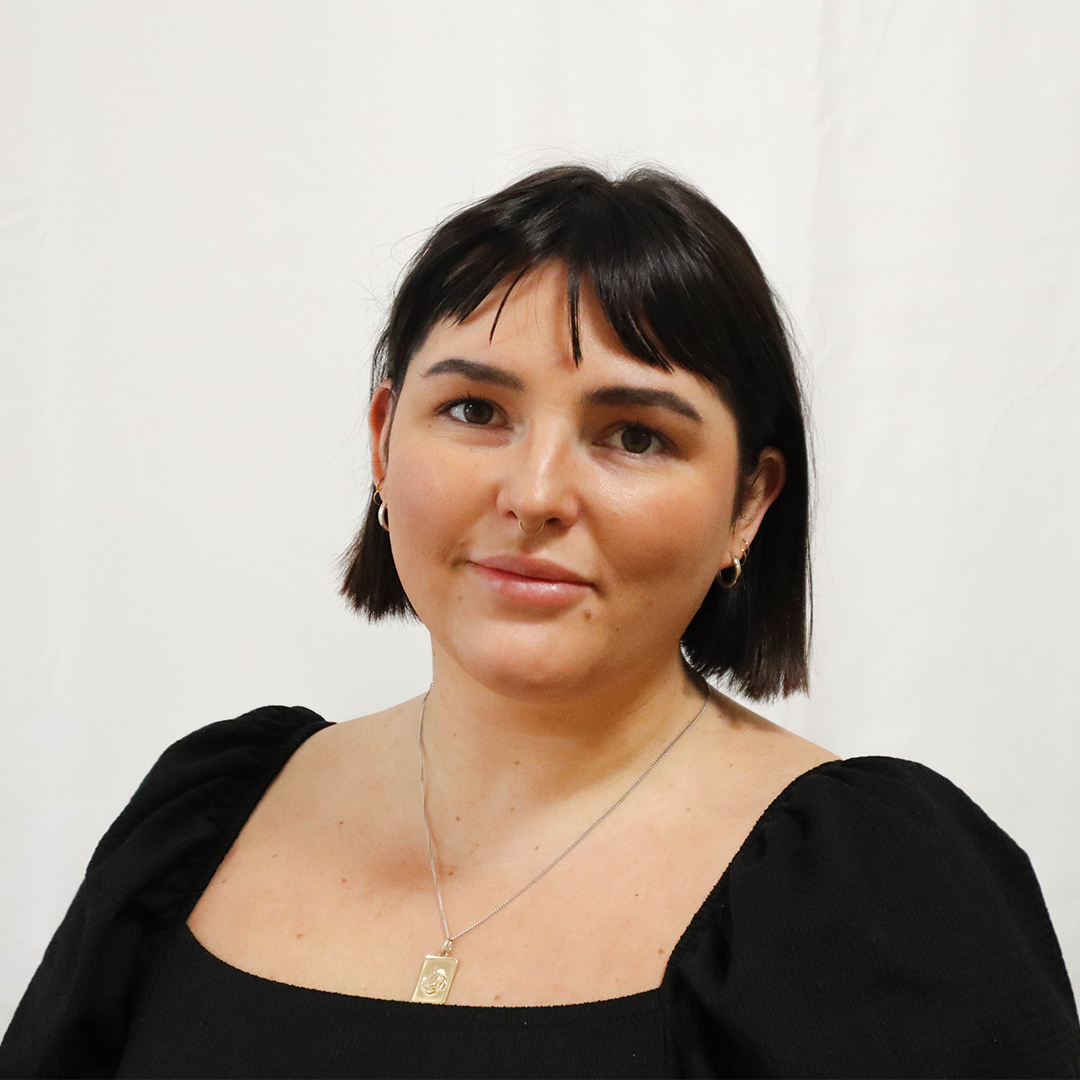 HOLLY EDWARDS
Storyteller & Curator
Hello! My name is Holly and I am so excited to have joined the Gesher family as Storyteller & Curator! I grew up in New Zealand & Australia and have spent the last few years in London working in television post-production. It's such an exciting time in Gesher's journey and I cannot wait to document and share all of the wonderful things going on, both in the classrooms, around the school and out in the community!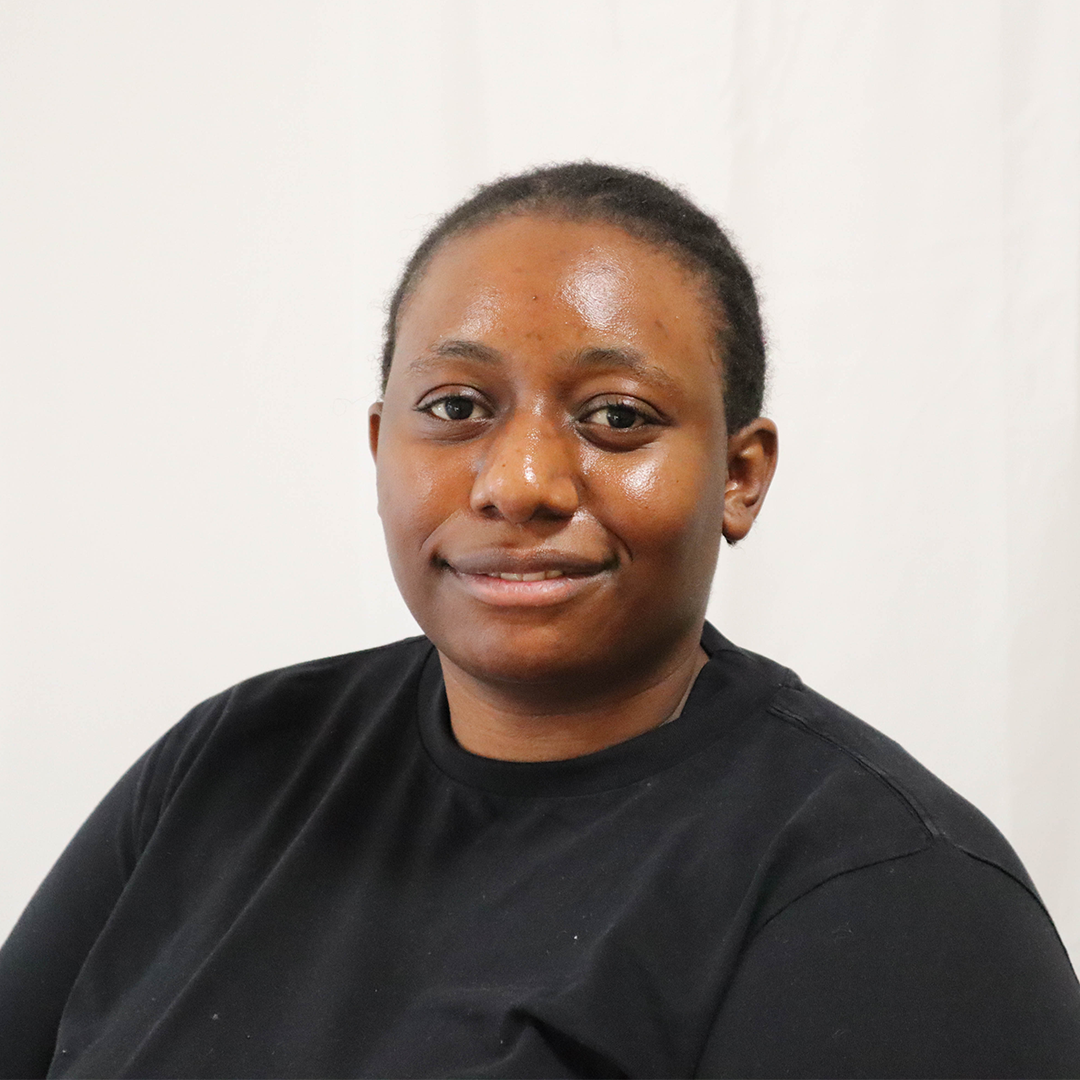 NYASHA MABHUNU
School Chef
Hello everyone, my name is Nyasha and I am the school chef! My love for cooking began when I was around 9 years old whilst growing up in Zimbabwe. I moved to the UK aged 14 and continued this passion for food. I have worked as a chef in lots of different settings – from managing the kitchen at a care homes, cooking in nurseries and now the wonderful Gesher! I very much look forward to this new and exciting journey.