The Bridge
Gesher's journal for reflection, learning & continuous development of schools & staff.
Featured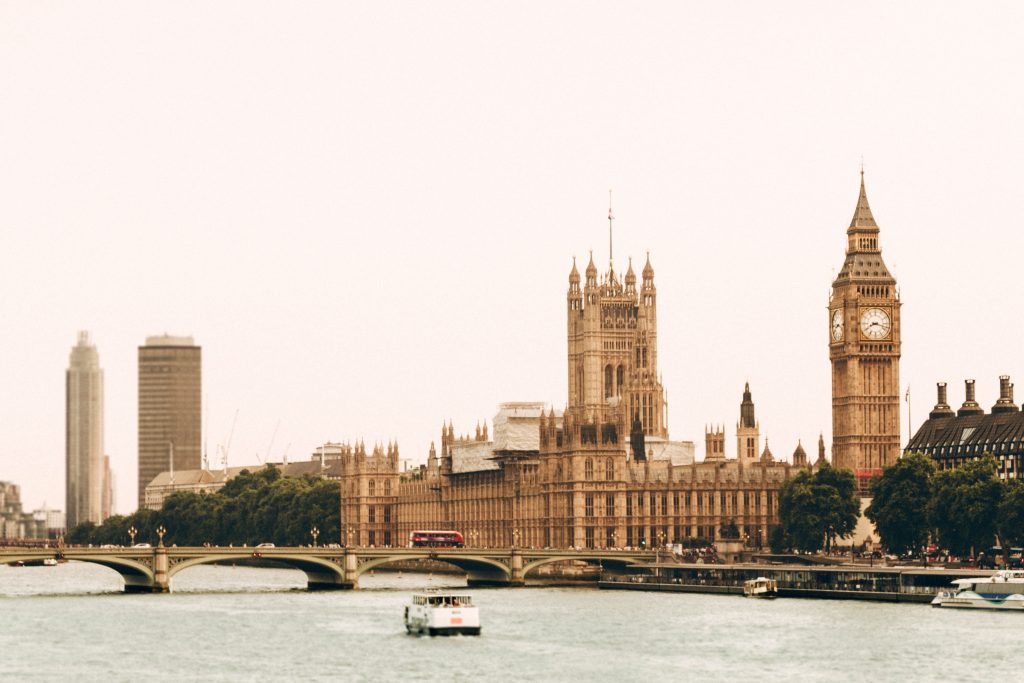 SEND Green Paper Round Table

The SEND Green Paper was commissioned in November 2019 and stemmed from the SEND review, which examined why the legislation in the Children and Families Act in the 2014 hasn't…
Wellbeing
Learning
Community & Culture
Order a copy of The Bridge
For a limited time only, we have hard copies of The Bridge Issue 2  available on a first-come, first-served basis.

Use the form to order your copy – while stocks last!