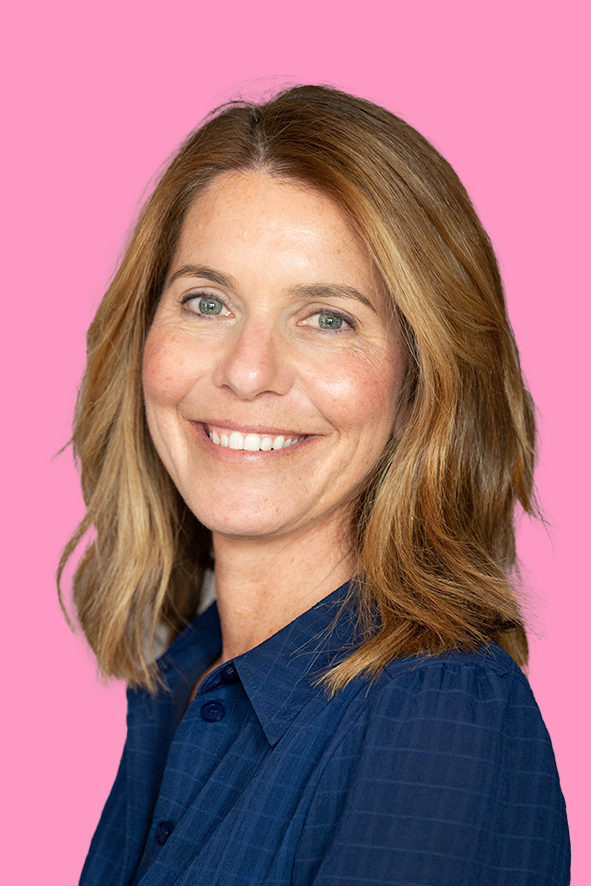 ALI DURBAN
Governor & Trustee
Ali is the co-founder of Gesher, and founder of the Gesher Assessment Centre. Ali's journey from exhausted SEND parent to co-founder of a thriving school community has transformed her into a ringleader for system-wide transformation. Ali currently chairs a SEND council for the Foundation of Education Development which is creating a 10-year plan and vision for UK education. Ali also sits on the Education Council for the Autism Centre of Excellence.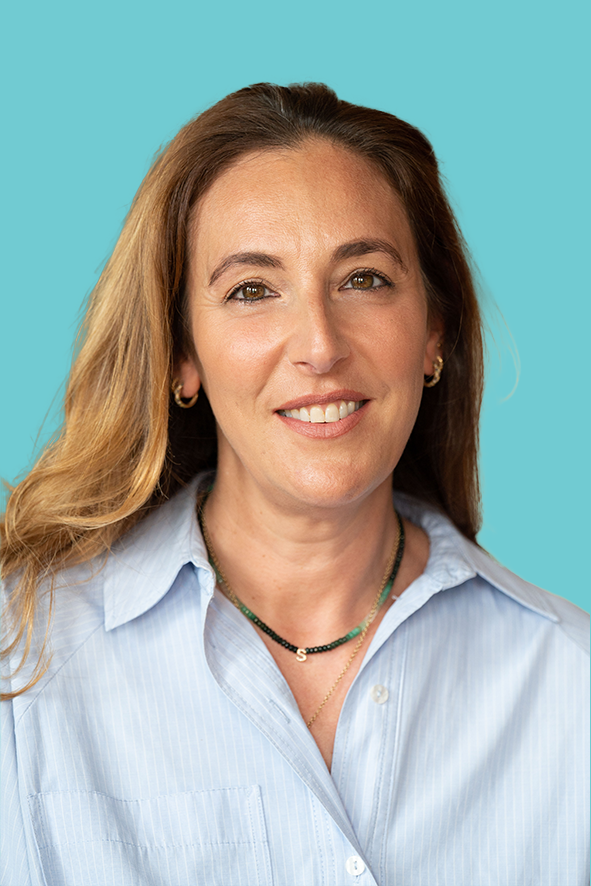 SARAH SULTMAN
Trustee
Formerly worked in the city for 12 years in fund/portfolio management for Life Assurance Companies. She left to start up her own art company and consultancy which she ran for five years until the birth of her third child. As a result of his diagnosis of Autism, Sensory Processing Disorder and Dyspraxia.  Sarah began to research the educational provision on offer to her and her son and this led to the journey with Ali and the creation of Gesher. Sarah has always been very active and involved in both in her local Jewish community and the wider Jewish community and believes passionately that all children, regardless of any diagnosis should have the right to access a Jewish education and communal activities and events whilst having their SEN needs met.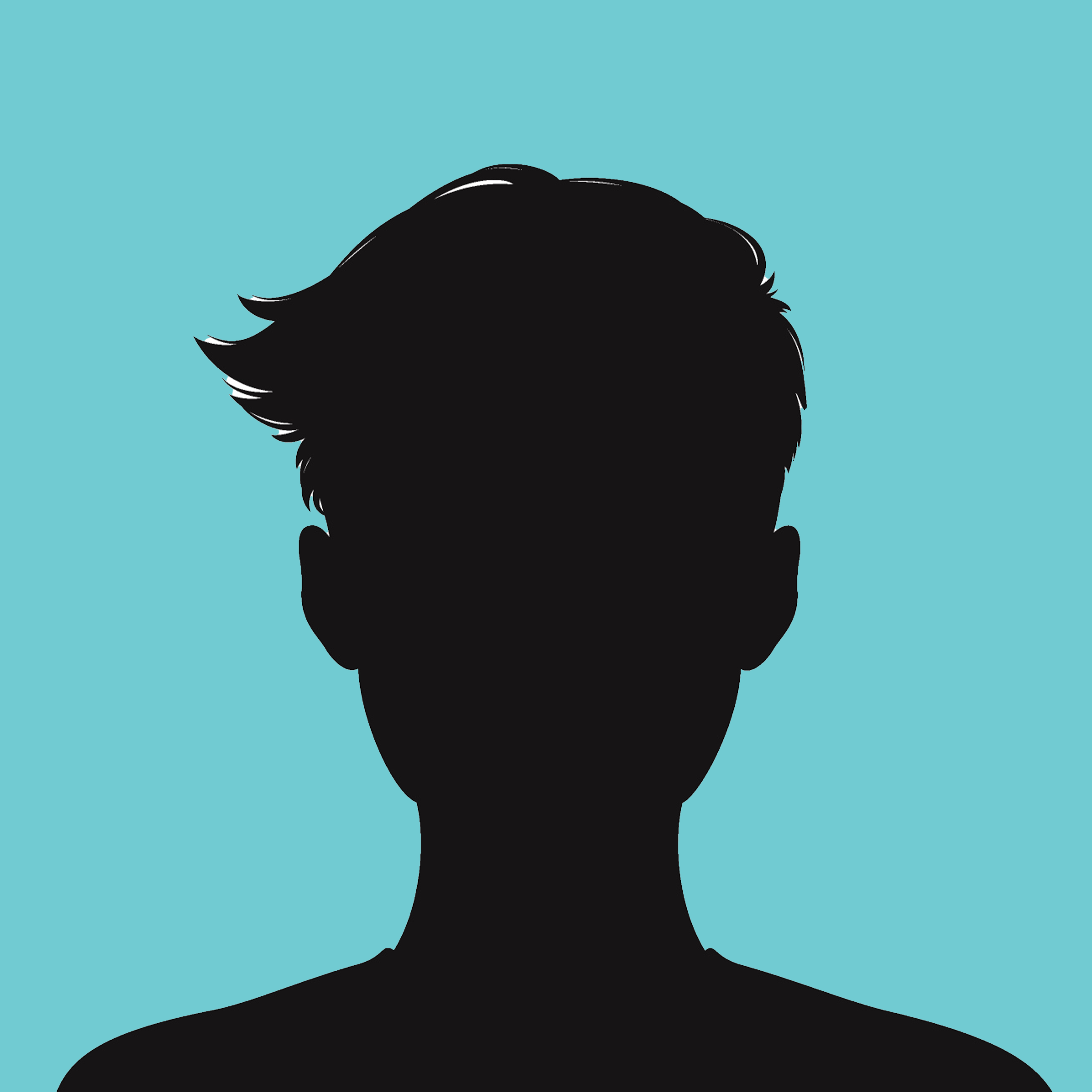 LEE PORTNOI
Trustee
Lee built a highly successful financial services and property group and is now an active philanthropist.  His family foundation, The Haber Charitable Trust, supports a wide range of mostly educational causes.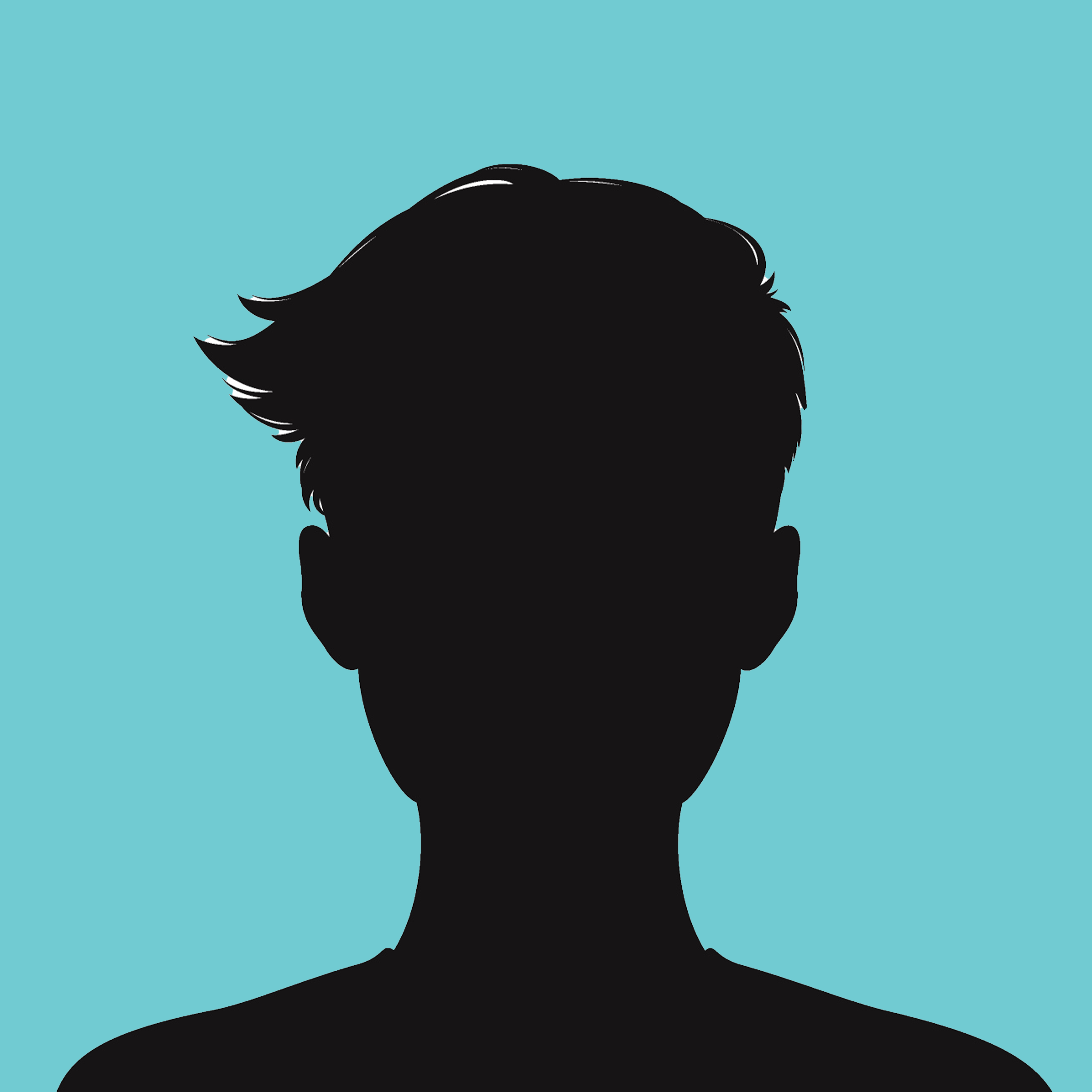 HOWARD ZETTER
Trustee
Howard practised as a solicitor for more than 40 years prior to his retirement in April 2011. He was a partner in the firm Finers Stephens Innocent, and he specialised in commercial litigation representing numerous 'household name' companies. Part of his practise was in the education sector, acting for insurers of many universities around the country. During his career he also spent time as a Managing Partner and as Head of a large Litigation Department. After his retirement he was instrumental in setting up a charity with the object of raising money from the older generation via the donation of their Winter Fuel Allowance in order help disadvantaged youngsters. During this project Howard worked closely with The Prince's Trust.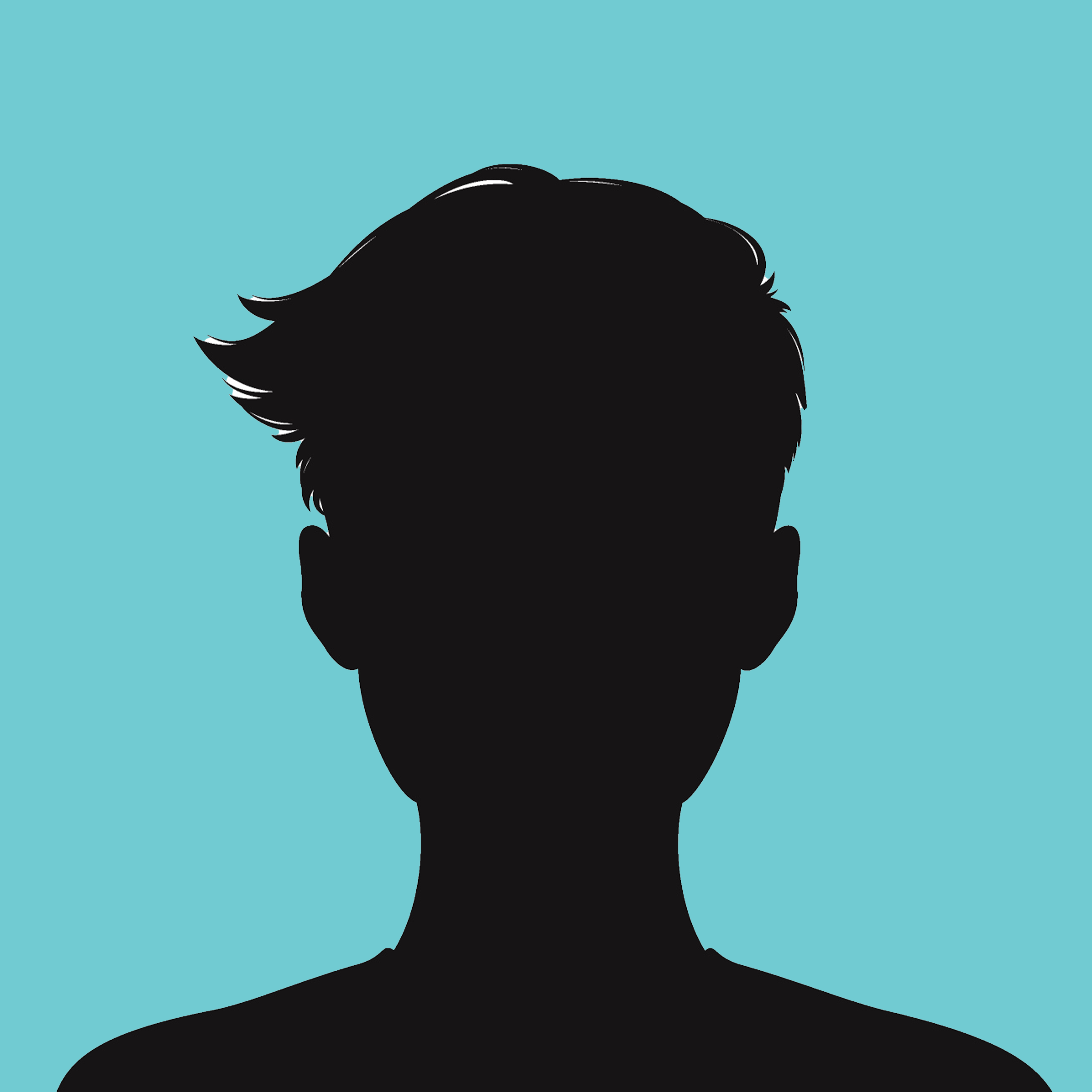 MICHAEL KUTNER
Trustee
Michael retired from legal firm HowardKennedyFSI in the West End of London in 2013, where he was a partner specialising in property development. Michael has acted on the acquisition and development of town centres and airport hotels,office blocks,industrial warehouses as well as retail development, and was also heavily  involved in the education sector where he dealt with acquisition and development in both the Further and Higher Educational sectors. Since retirement Michael has joined the board of trustees of First Rung, a charity which provides education to young people,most of whom come from economically deprived backgrounds and have left school with poor qualifications and opportunities. He also assists another charity by sitting on its welfare committee which provides grants to impoverished university students and is a mentor at an academy school.