Gesher School in Pinner is delighted  to share it has maintained its Outstanding Ofsted rating after an inspection in late September. 
Gesher is an all-through school for young people with mild to moderate learning needs. The school was last inspected in 2018 when it only had 13 pupils aged 4 to 7 based on a smaller site in Kilburn. This inspection was conducted at the school's new site in Pinner with more than 50 pupils aged 4 to 14.
This is the school's second Outstanding rating since opening.  Ofsted recently changed its inspection framework making it much more challenging for schools to achieve this status.
Based on the latest inspection, Ofsted said: 
Pupils receive an exceptional quality of provision. Leaders have designed an ambitious curriculum which is taught by the school's expert staff. 

Together, the curriculum and therapies encourage pupils' independent living skills and emotional well-being very successfully. 

Therapists, teachers and teaching assistants work together seamlessly as one team. They truly understand how to meet pupils' varied special educational needs. While staff are nurturing, they also have high expectations of all pupils. As a result, pupils work hard and learn well.  
Ofsted also drew attention to positive comments made by parents through the online survey they were asked to complete: "Parents often commented that their children are thriving at Gesher. They described the school's work as 'in a different league' and 'life changing'". 
Download: Gesher Ofsted Report 2022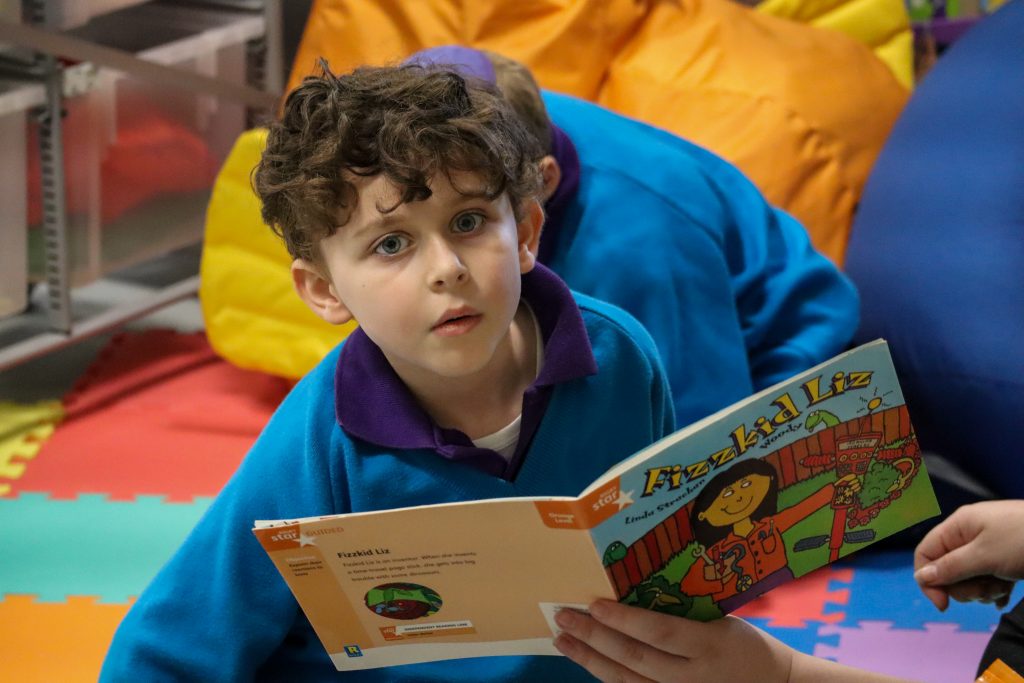 Leadership at Gesher was also described by Ofsted as "exceptionally strong" with "senior leaders are supported and challenged in equal measure by the school's governing body". 
Gesher's Co-Heads, Tamaryn Yartu and Nikeisha Webb-Hardy said 'We are extremely thrilled and proud of the hard work and commitment that our staff has shown resulting in such a phenomenal achievement. Our students have made us very proud, and we are delighted to share in this outstanding achievement with our parents and wider community. We remain resolute in ensuring that we remain a flagship school- leading the path to success for all our students. 
"What began as a small project and primary school has grown into a thriving all-through school. Under Tamaryn and Nikeisha's stewardship the school's innovative approach to education has taken root with students happy and flourishing. This recognition by Ofsted is important in cementing Gesher as an exceptional school in the community and we are truly thrilled and excited for what the future holds for our students" say Ali Durban and Sarah Sultman, Co-Founders Gesher School.